With the Grace of Allah, Islah Public School has grown and to meet all current and future needs, have decided to built our own campus. We will soon be needing a Girls and a Boys section with Academic and Technical facilities. Your help is required in making this possible:
Following is what we plan and what we have achieved:
Target for Land:
PKR 40,000,000
Collected so far:
PKR 15,746,600
We are also crowdfunding a limited amount through using LaunchGood.
Donate using the following ways:
Account Title: Mishkat Welfare Trust
Account Number: 0010-0024-4995-0047
SWIFT BIC No. ABPAPKKA
IBAN PK43 ABPA 0010 0024 4995 0047
Bank: Allied Bank Limited.
Branch: Gulzar-e-Quaid, RWP.
Branch Code: 0059
Please do inform us after using these options with the purpose of amount sent on: donate@islah.edu.pk
Islah Blog
Monthly Lunch 201711th May, 2017
Students are given the concept of healthy diet and manners of eating in the light of Islam. On a periodic/monthly basis, free lunch is offered where these learnings are put into practice.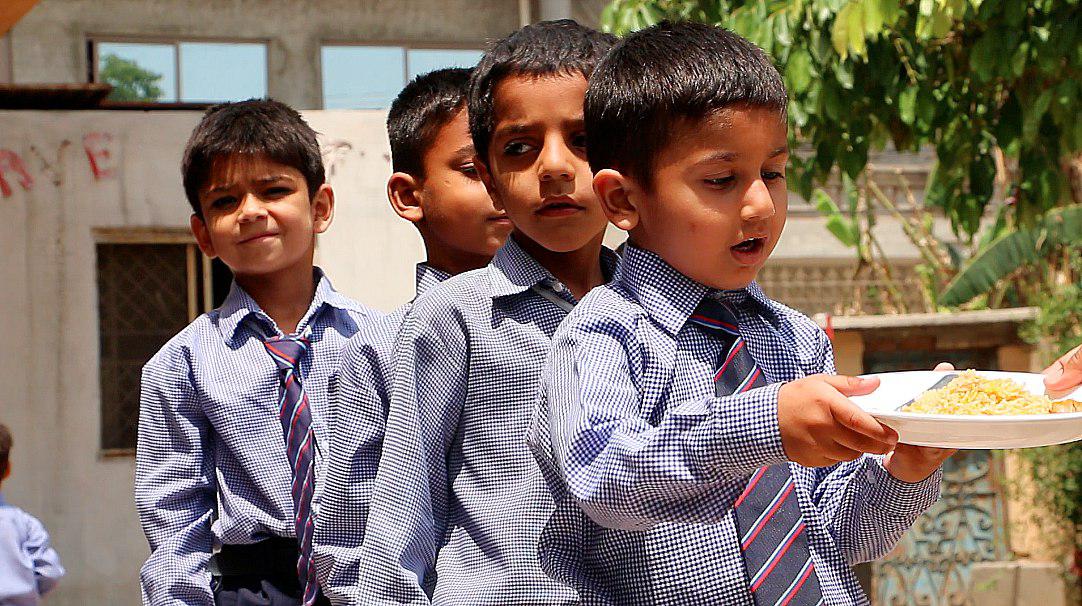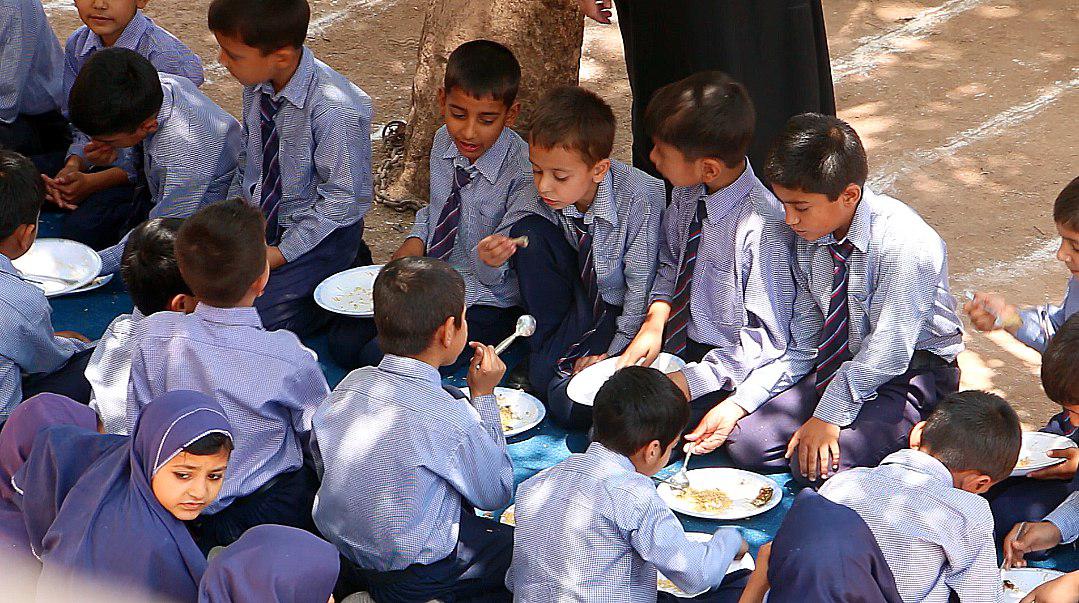 ---
CODE Informatics donated Attendance System16th Dec, 2016
On the 2nd Anniversary of the APS Peshawar Attack, CODE Informatics donated its Smart Card based Attendance System (Scarta) to Islah Public School as their contribution in promoting education in Pakistan.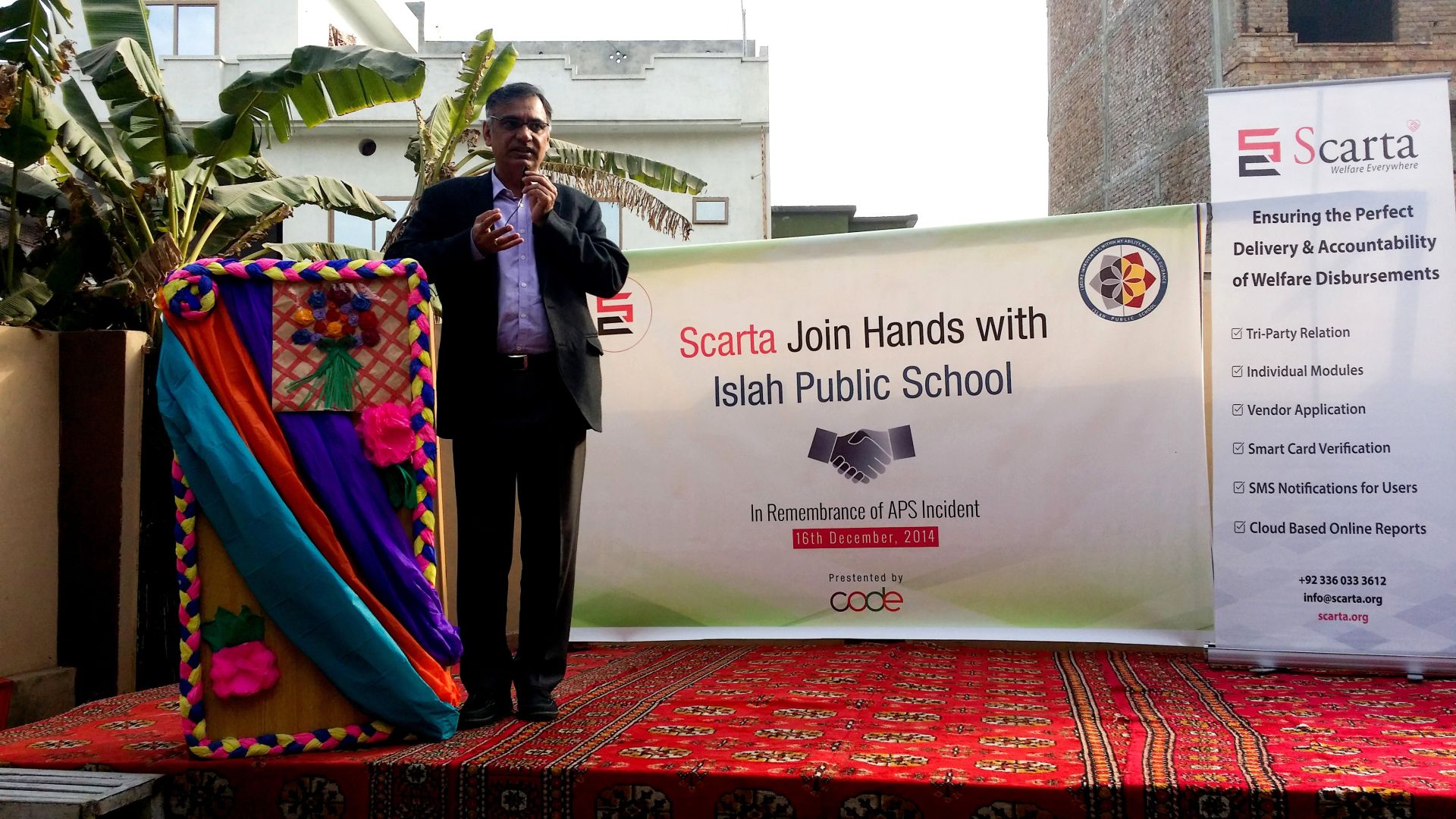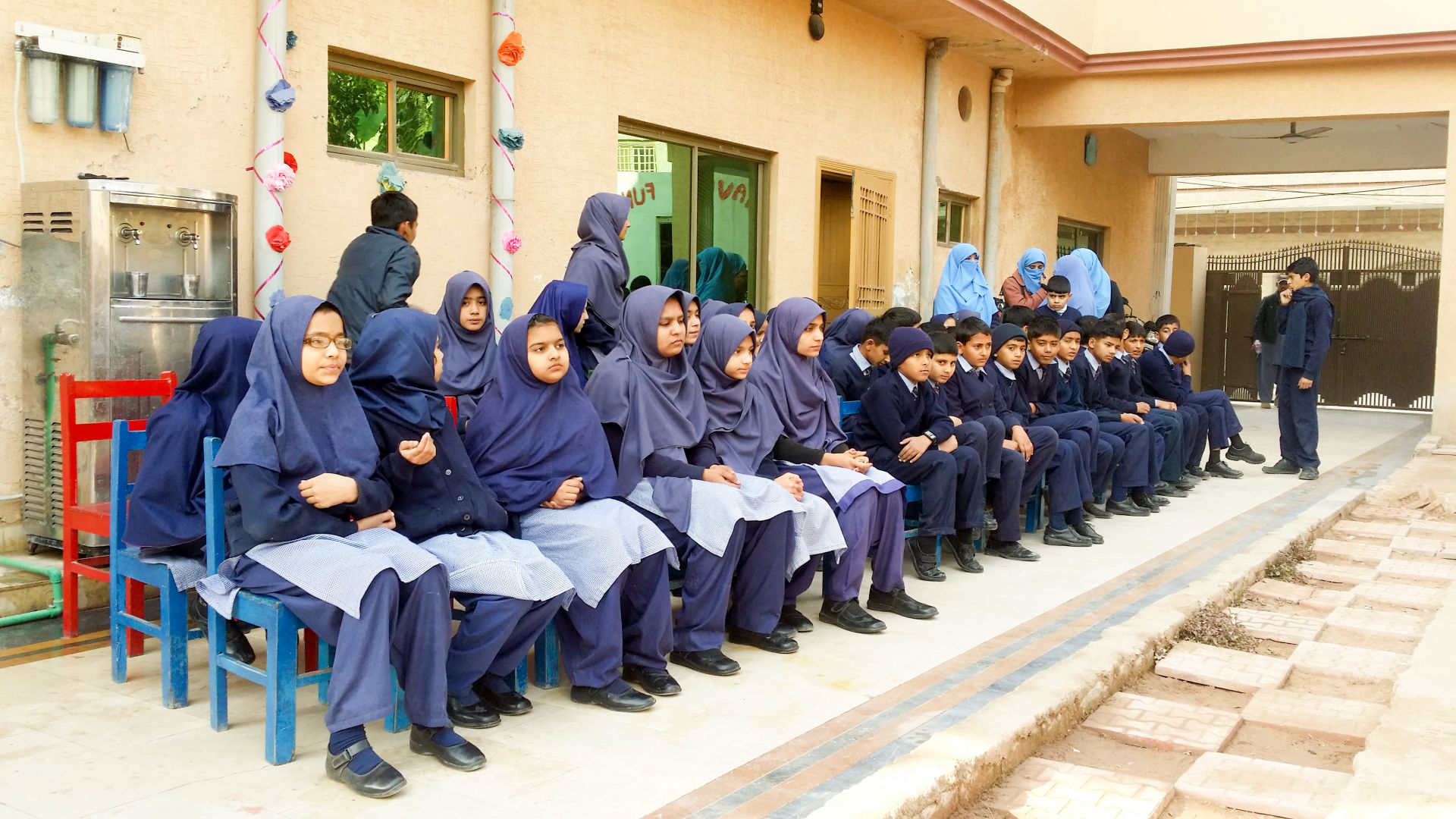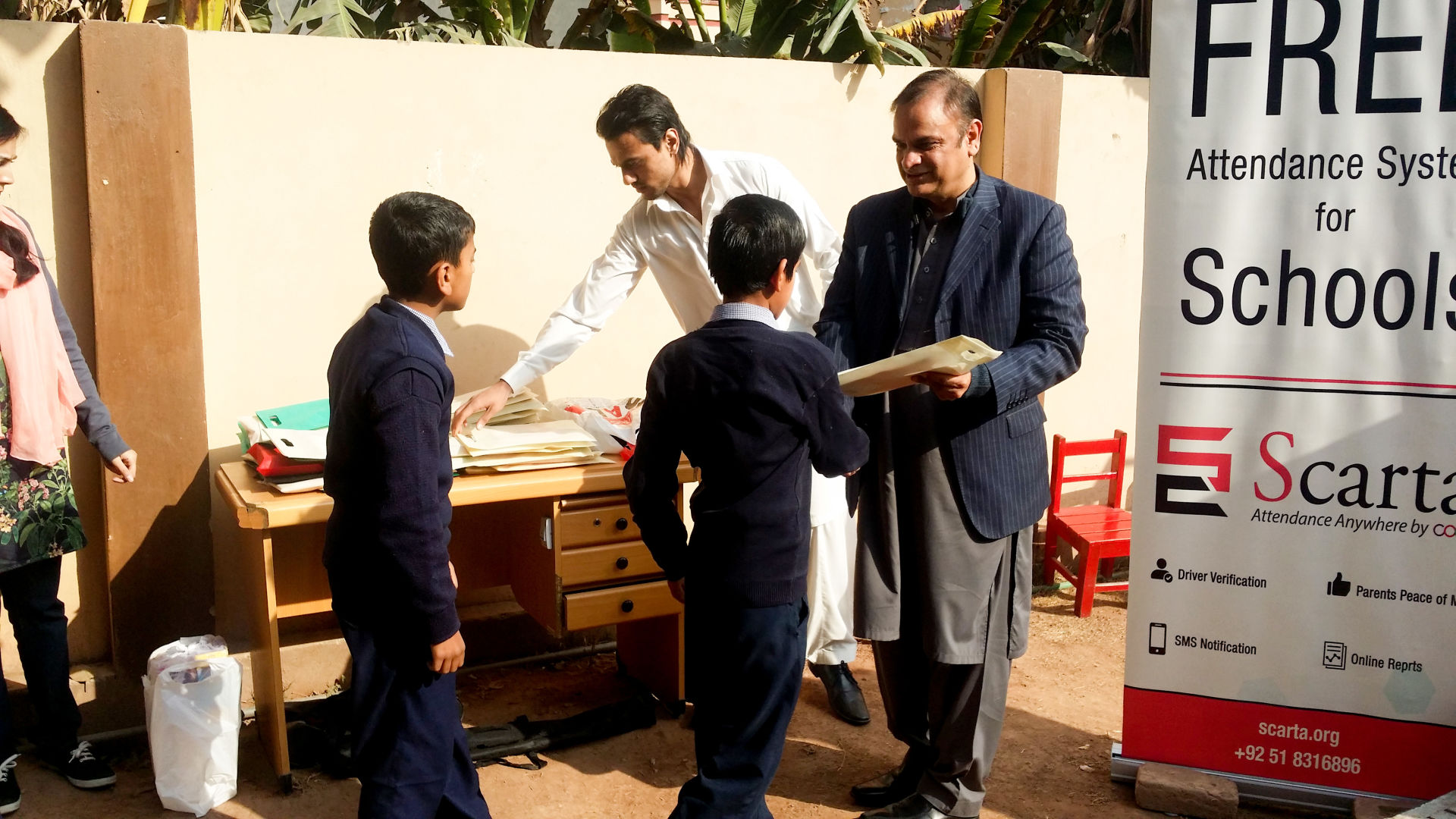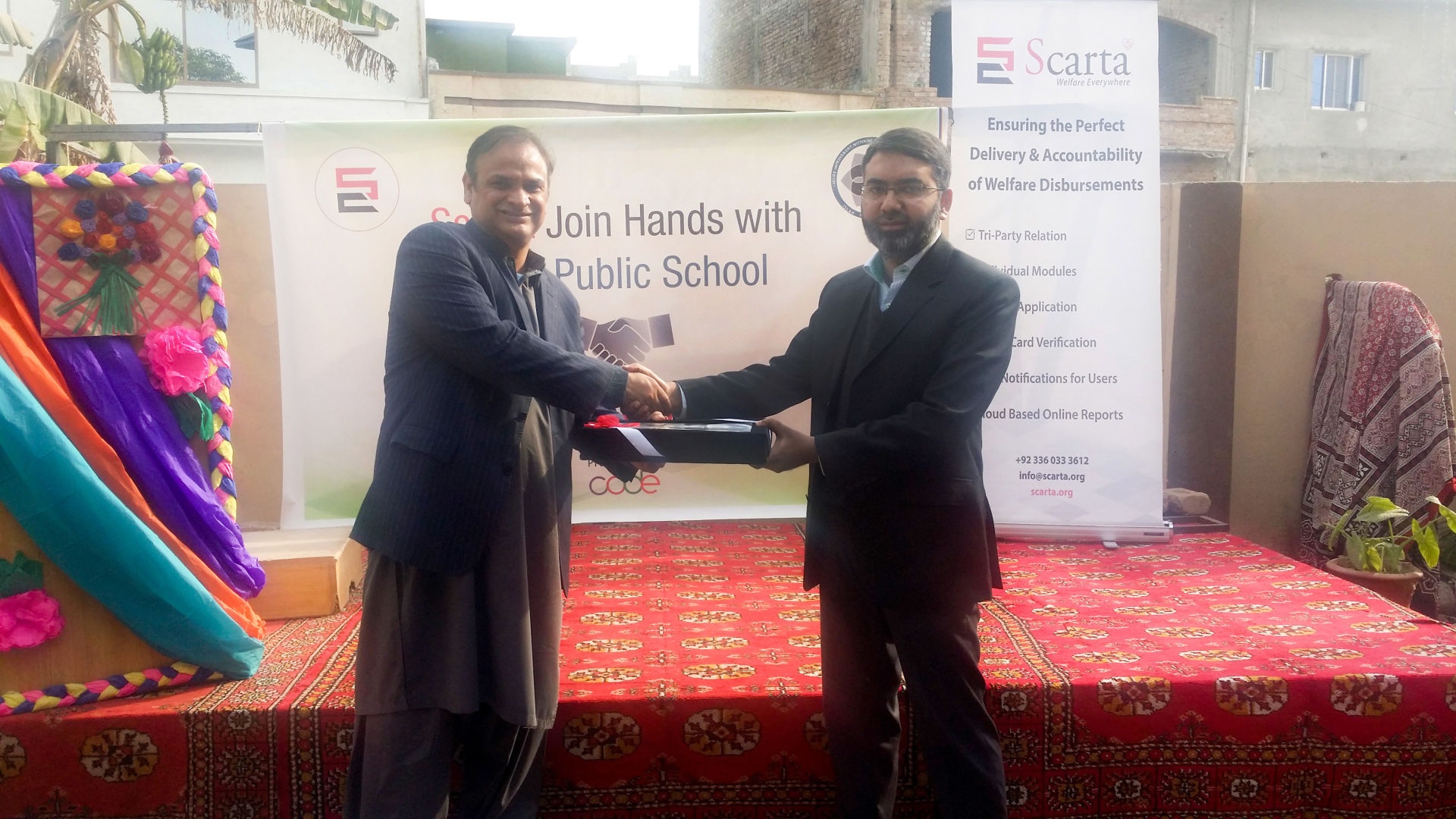 May Allah (s.w.t) accept all such efforts. May Allah (s.w.t) have mercy on all the families effected by violence & terrorism. May Allah (s.w.t) strengthen the roots of Pakistan as a true Islamic country.
About Us
Islah Public School was established in 2008, for the education of the children of the poor and the under privileged. Supported by Mishkat Welfare Trust, the school teaches and provides uniform/books to the deserving students free of charge. The school promotes character grooming in the light of Islamic values. The pupils that excel in schools will be provided further assistance inshaAllah to gain higher education while others will be taught technical and vocational skills to help them become productive members of the society.
Student Sponsorship
You can sponsor the education of a student of Islah Public School by filling out a simple information form and monthly contribution.
Your sponsorship will help pay for the complete education of the student for the duration committed. This includes tuition fee, books, copies and any other charges.
We accept Zakat money separately but sponsorship should not be from your Zakat. For further details you can contact our team.
Tweets from Islah
Dated: 1st Jun 2019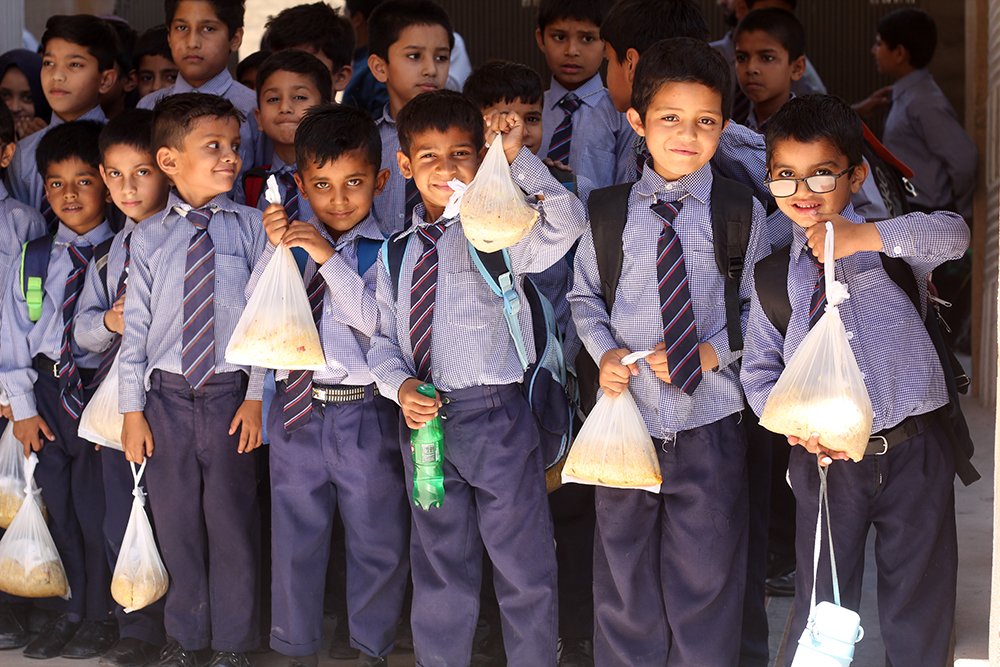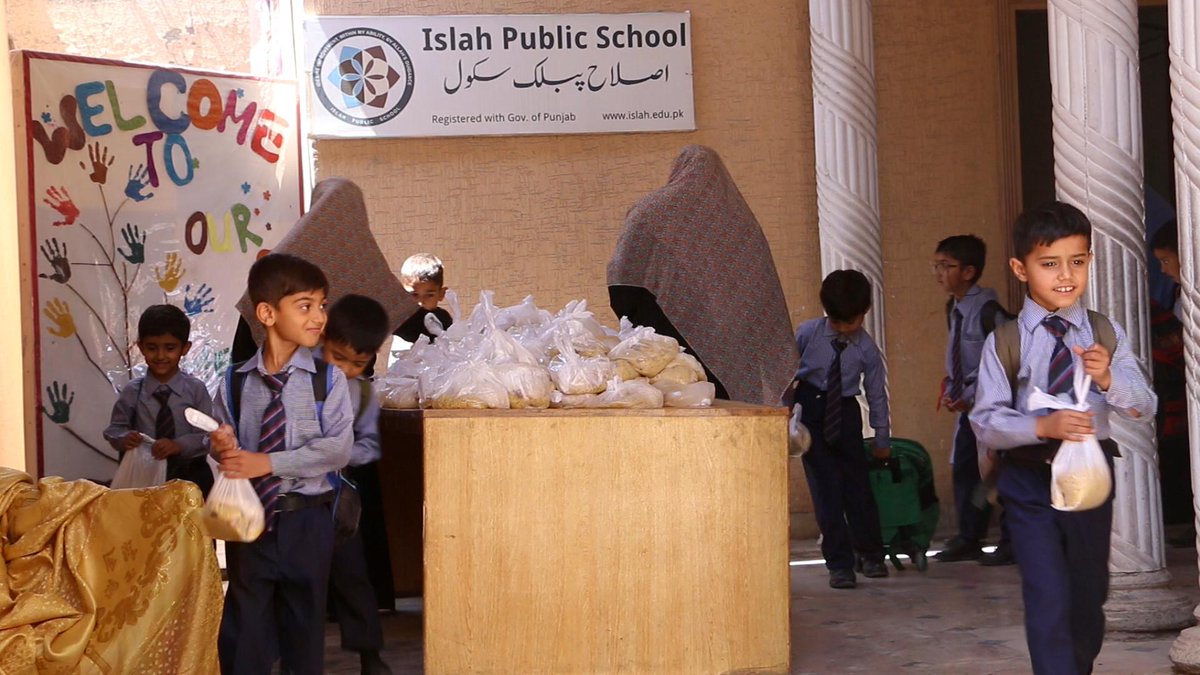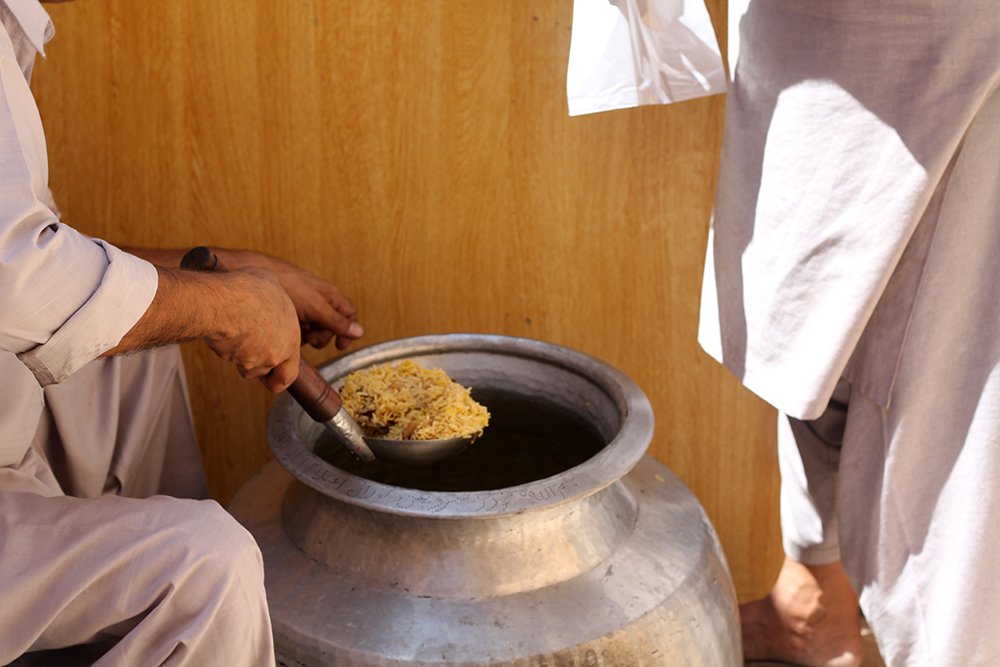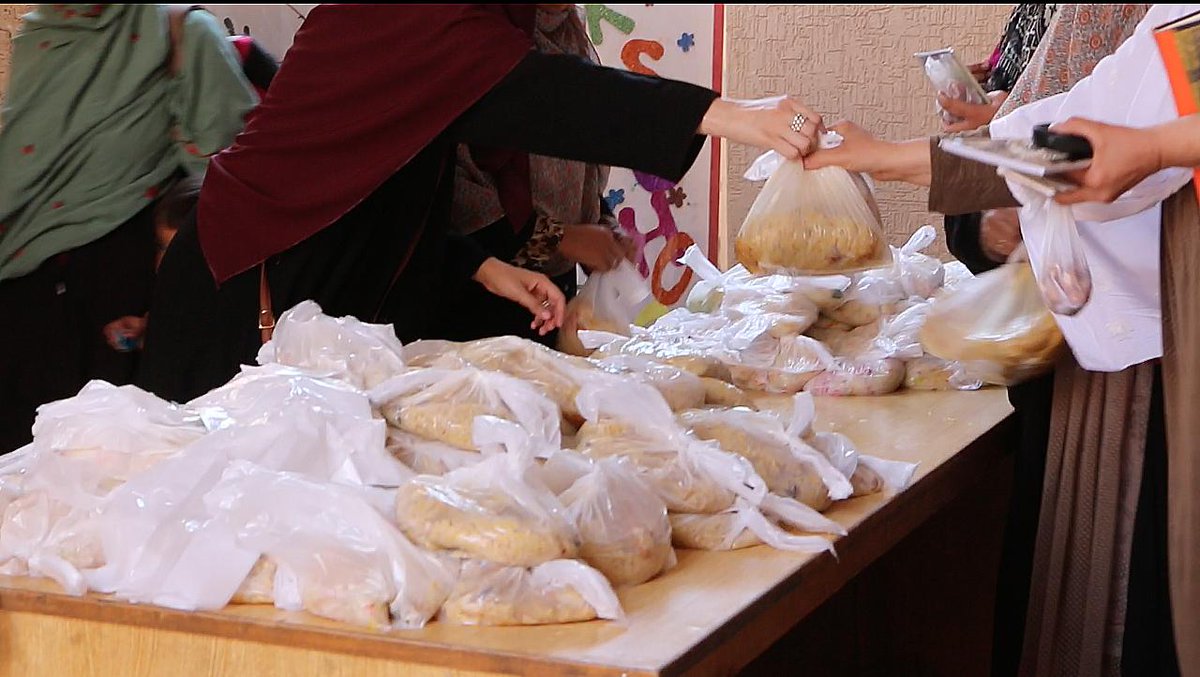 Cooked Food was distributed by @MishkatWT to deserving students and staff members of Islah on the final day before #EidUlFitr & Summer holidays.
---
Dated: 7th May 2019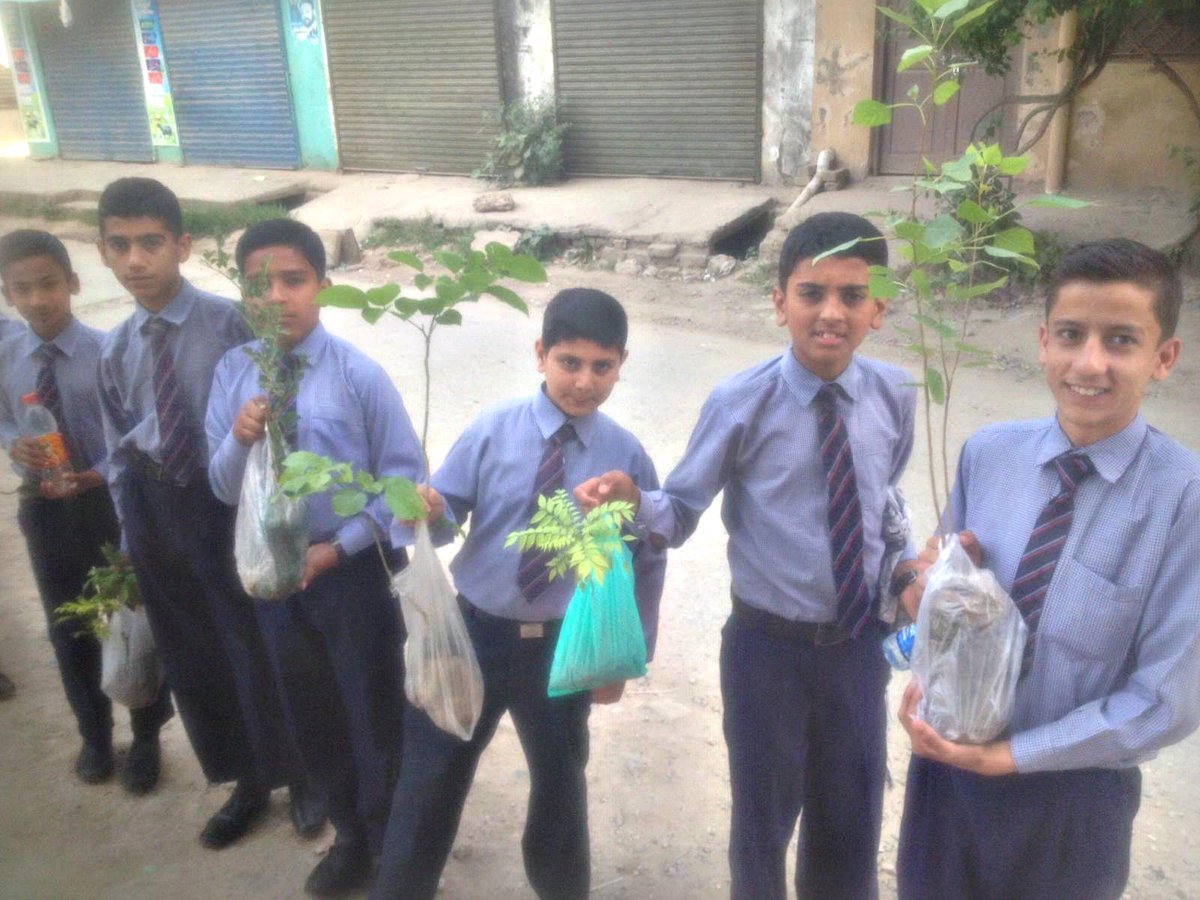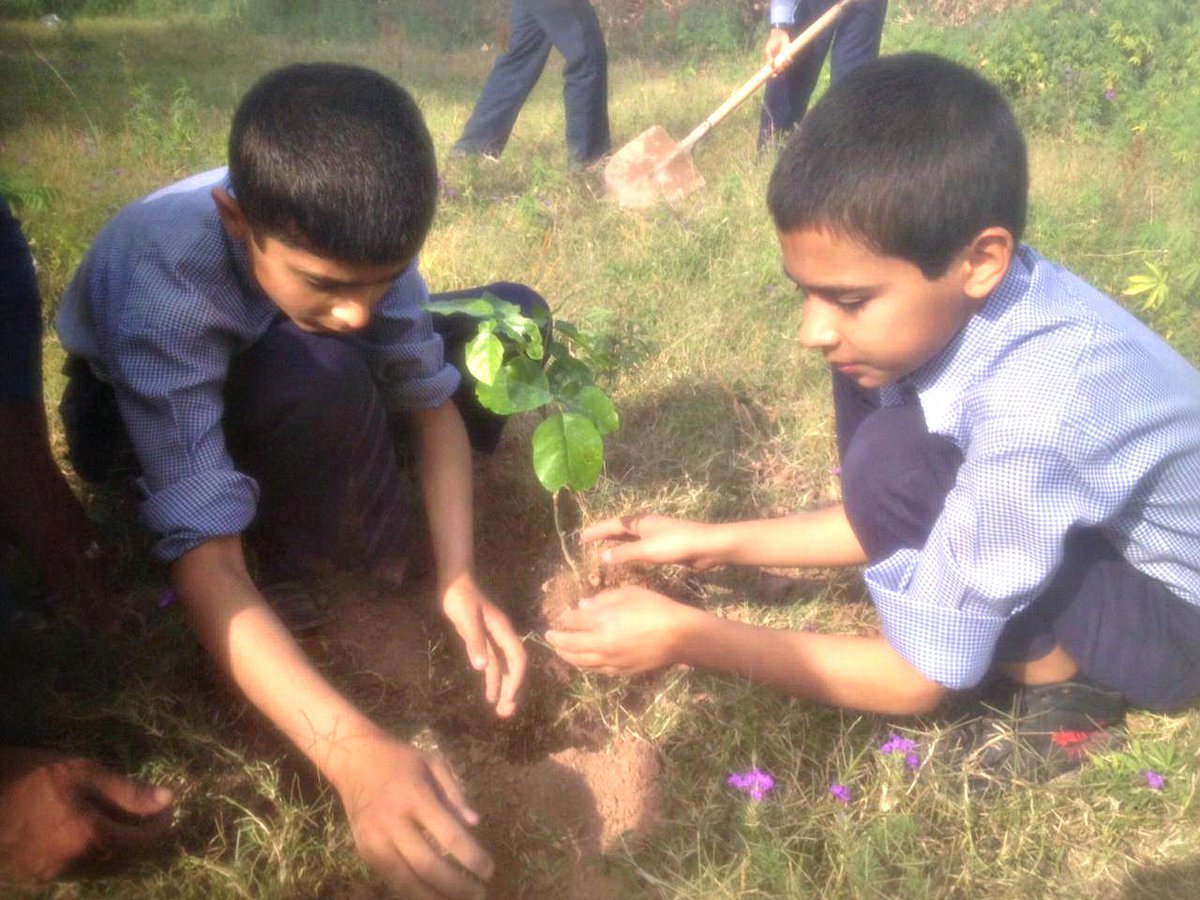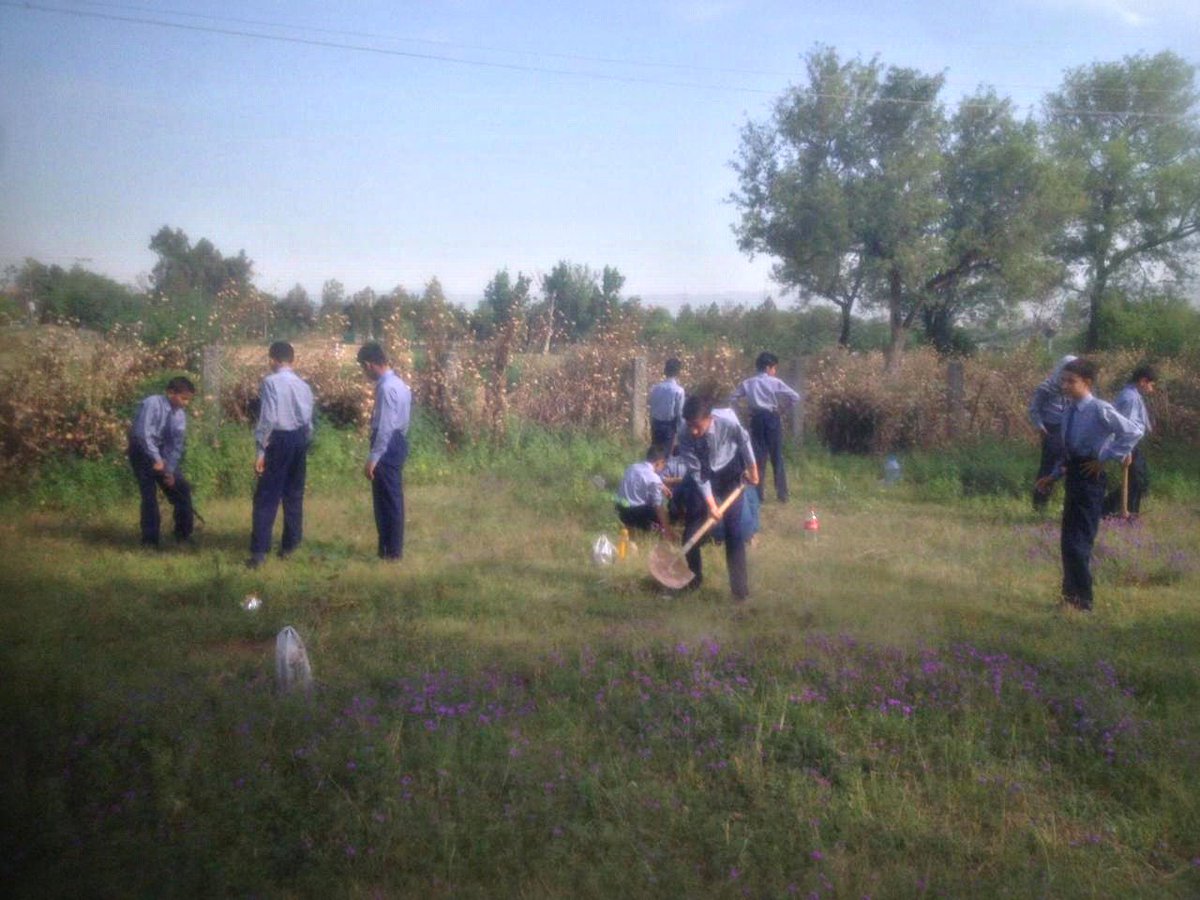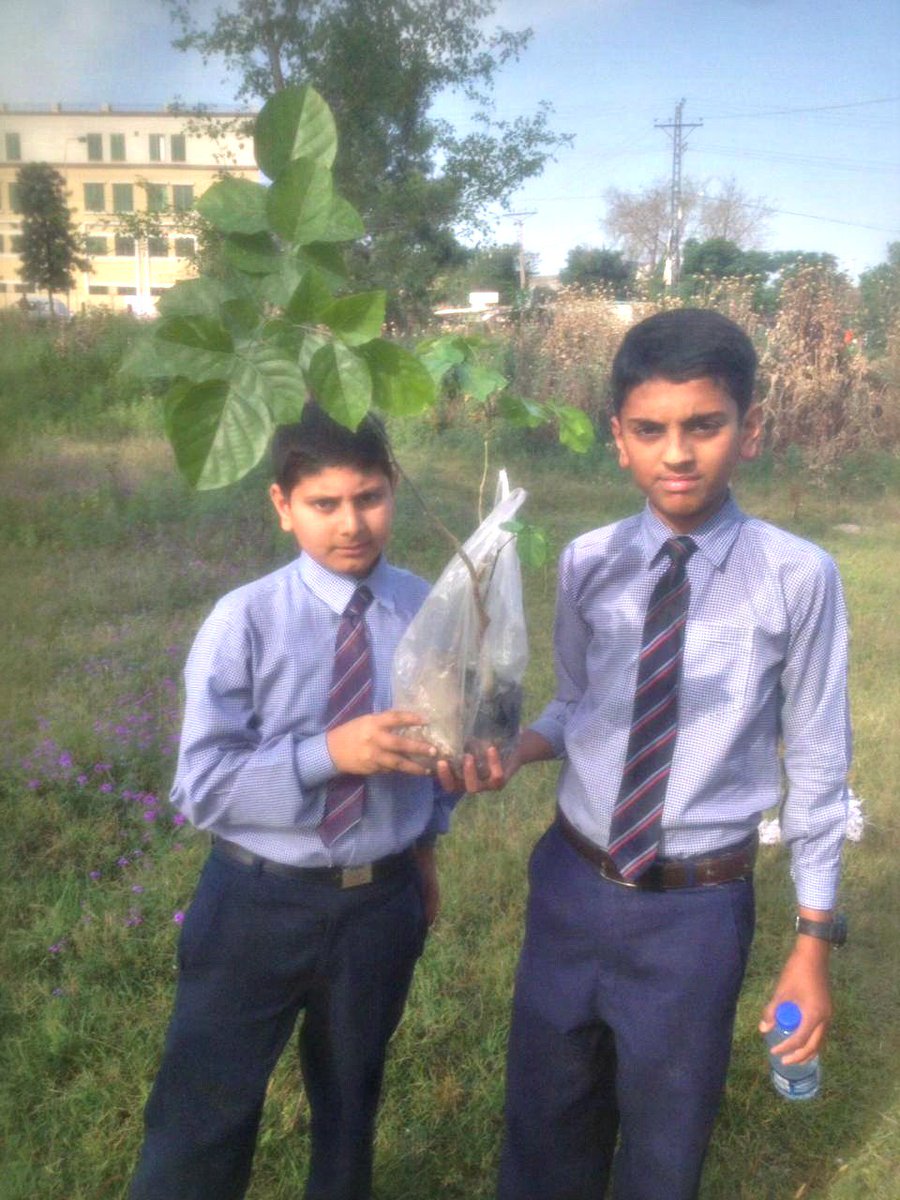 On 1st #Ramadan boys of senior classes, volunteered and participated in the #TreePlantation activity. #GreenPakistan #Environment #RamadanKareem
---
Dated: 29th Mar 2019
Watch the Montage Video of our Annual Day 2019

---
Dated: 15th Mar 2019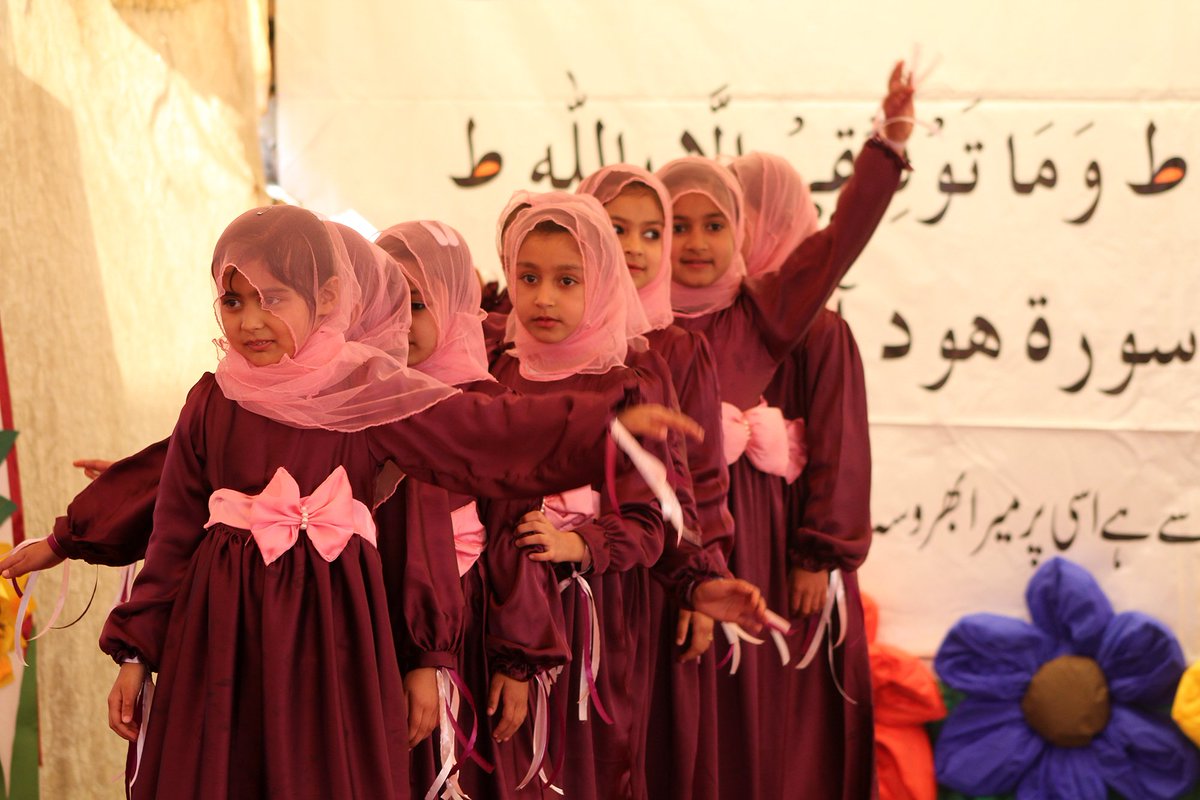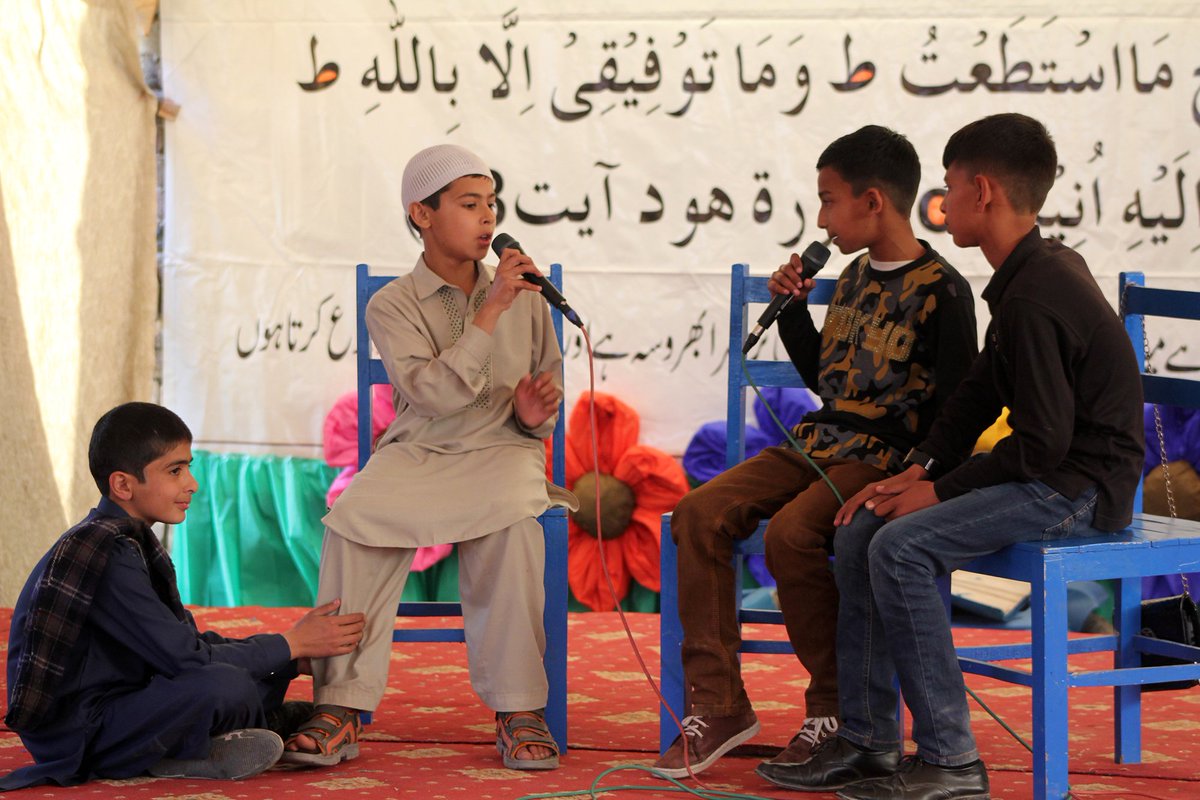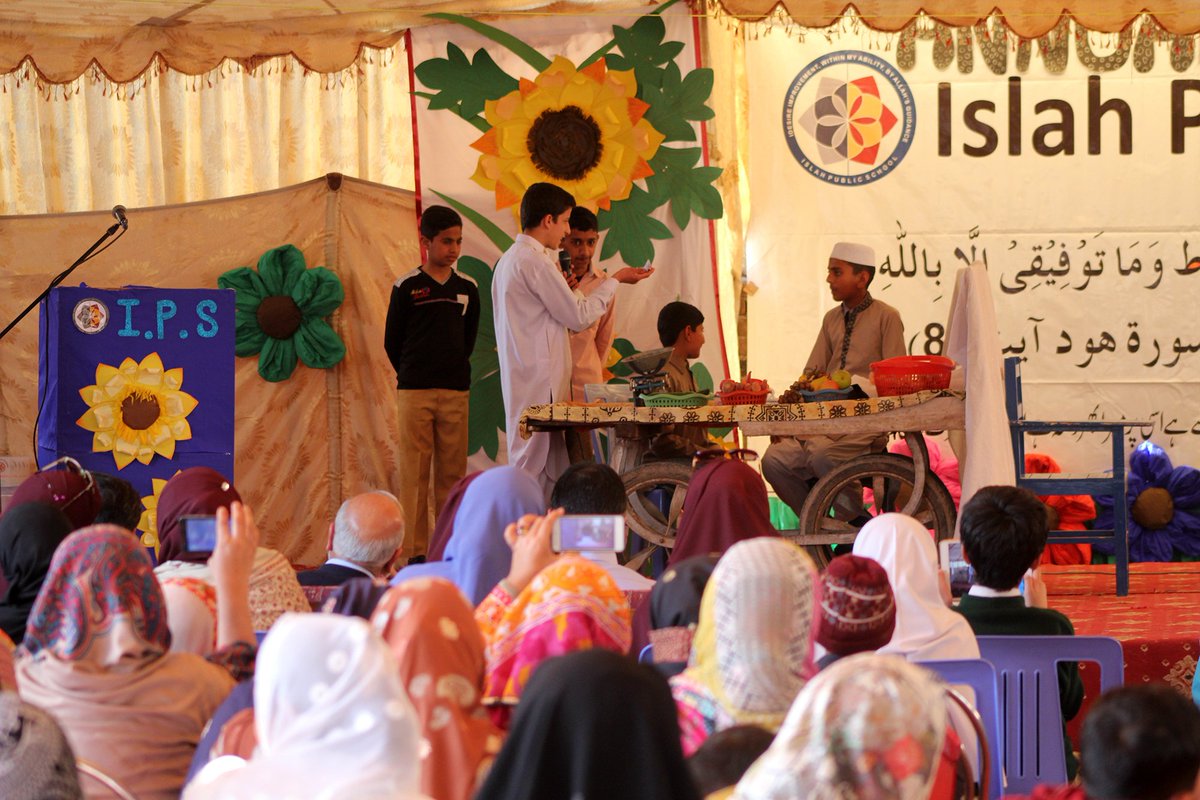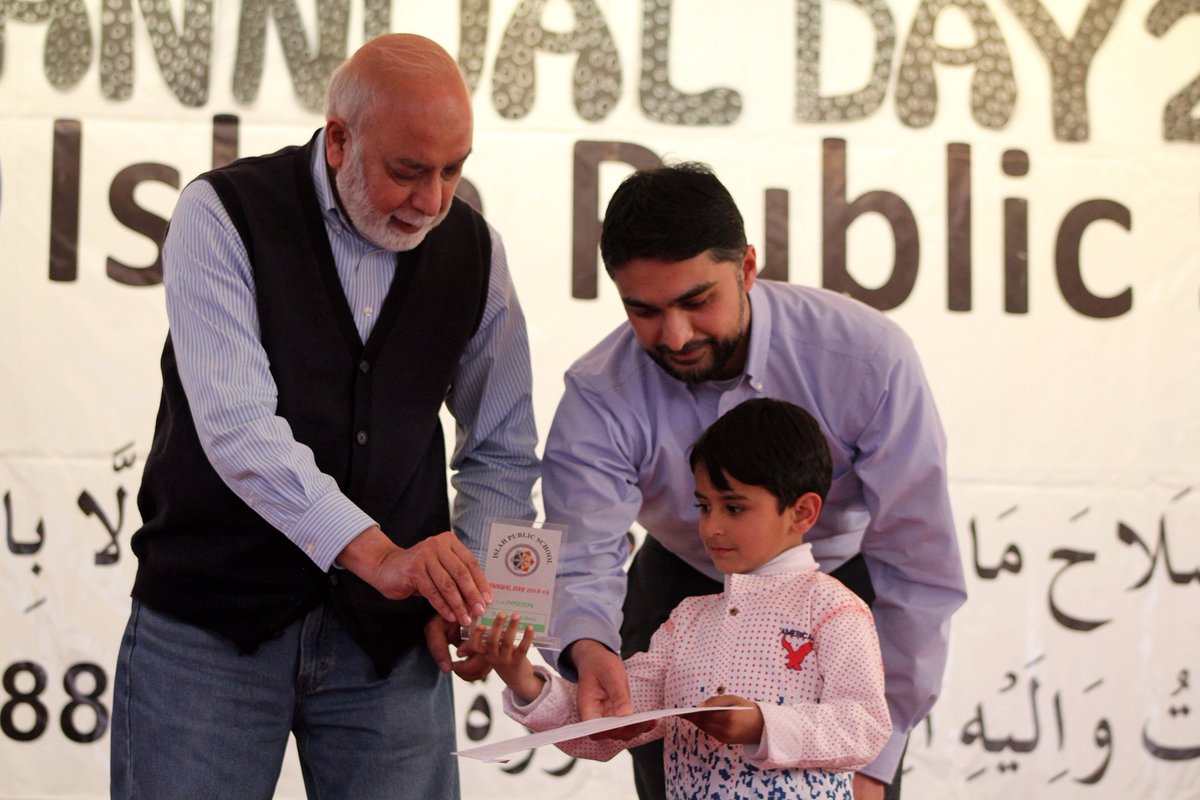 Enjoy the pictures of Annual Day 2019
https://islah.edu.pk/media-gallery/annual-day-2019
Contact Us
Link Road, Near Fazaia Housing Scheme, Islamabad Highway, Rawalpindi, Pakistan
info@islah.edu.pk
Academics Office: +92-51-4578279
Accounts Office: +92-51-4578289