Admissions
Islah Public School is working to provide an opportunity for those who otherwise cannot afford. Give your child a chance to learn and grow in an Islamic environment and gain quality education. For details, please contact or visit us.
Fee Structure
The Fee Structure for the Session (2019-20) is as under:
Monthly fee must be paid before the 10th of every month, after that the child will not be allowed to sit in the class.
All Books needed for the class will be provided by the School.
Tweets from Islah
Dated: 8th Sep 2019
School will remain closed on Monday and Tuesday, September 9th and 10th, on account of 9th and 10th Muharram.
---
Dated: 30th Aug 2019
#WeStandWithKashmir #KashmirSolidarityHour #KashmirSolidarityDay #KashmirStillUnderCurfew #KashmirAwaitsFreedom #KashmirUnderThreat #PakistanStandsWithKashmir #KashmirWantsFreedom


---
Dated: 30th Aug 2019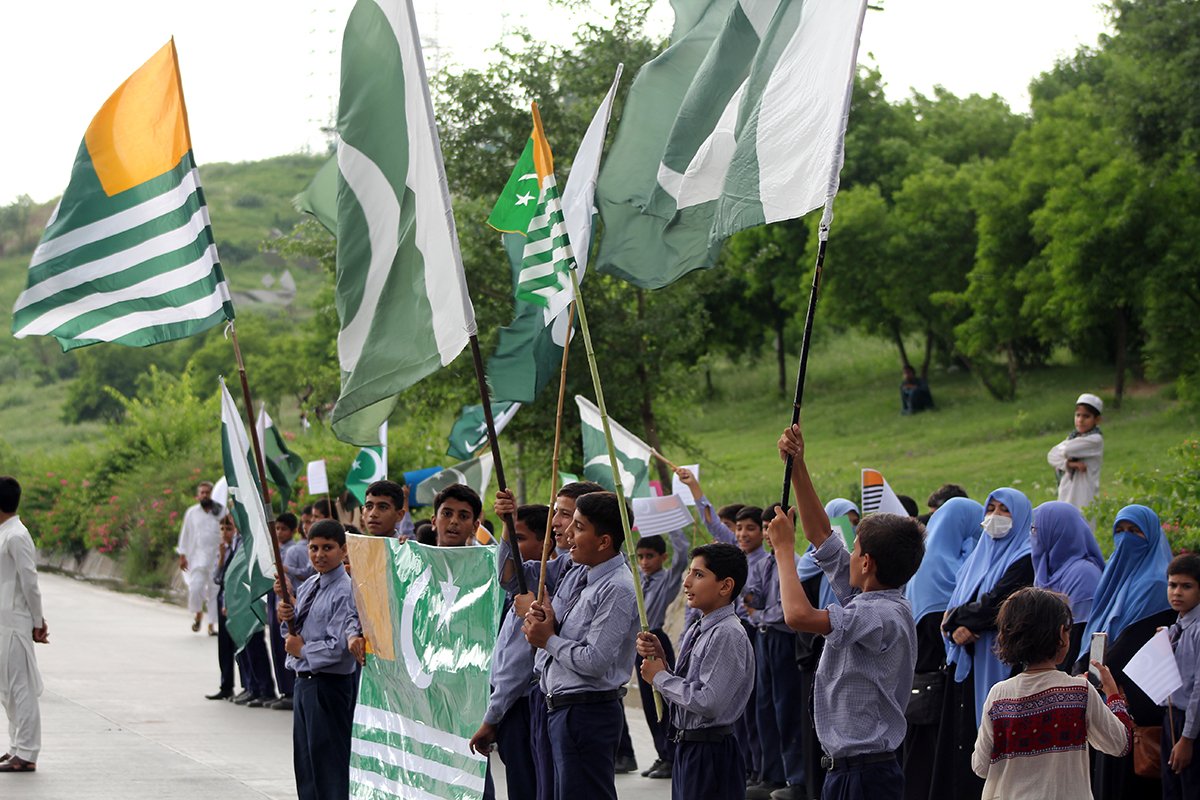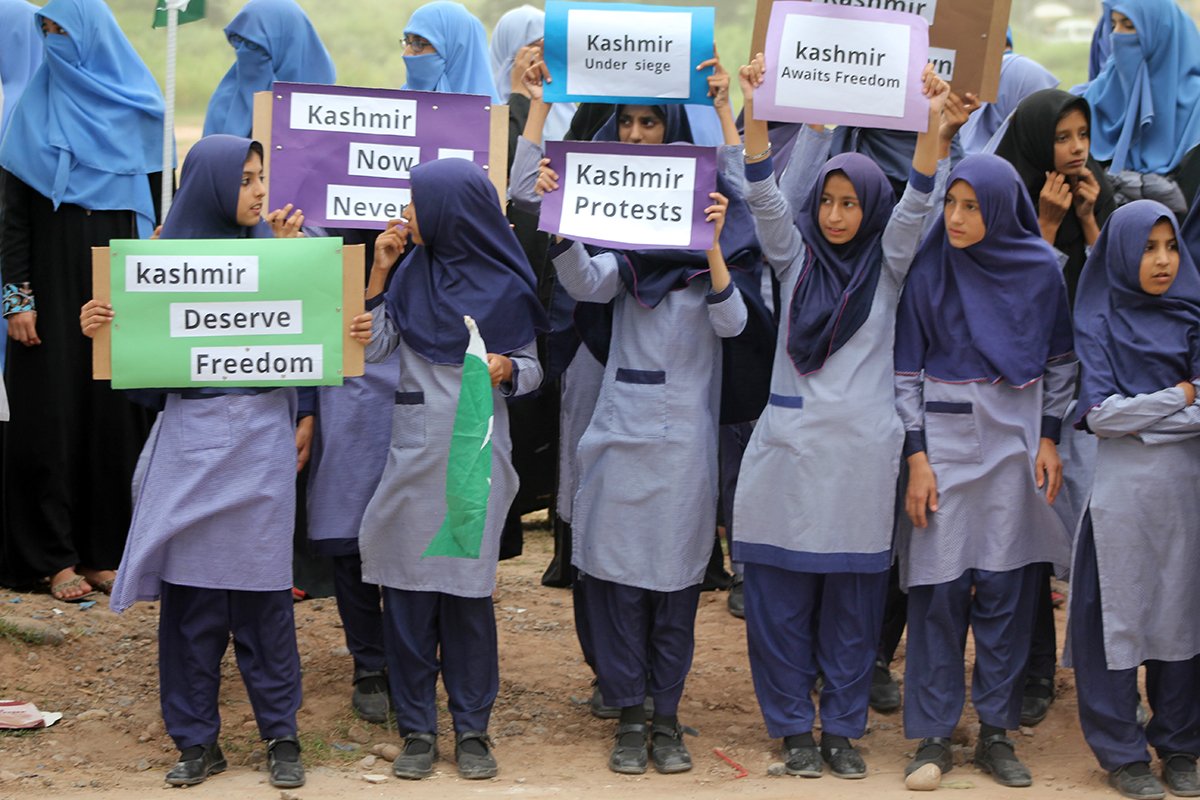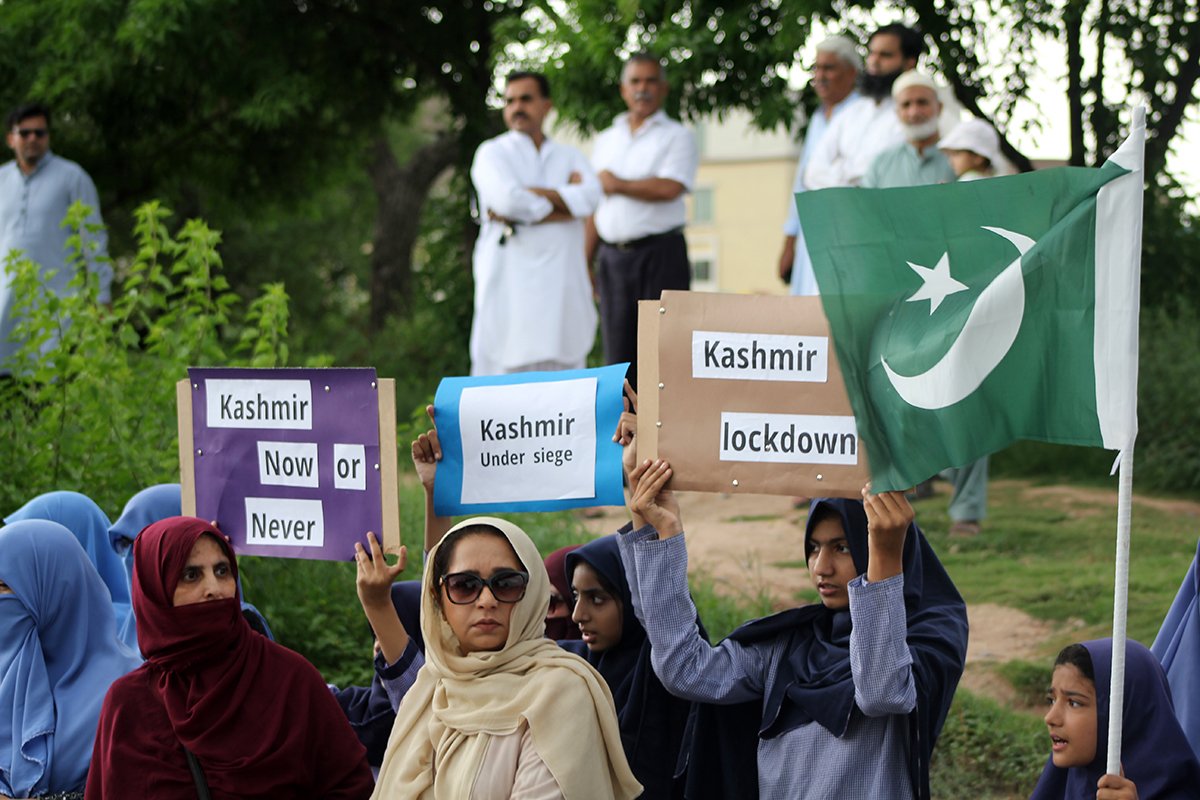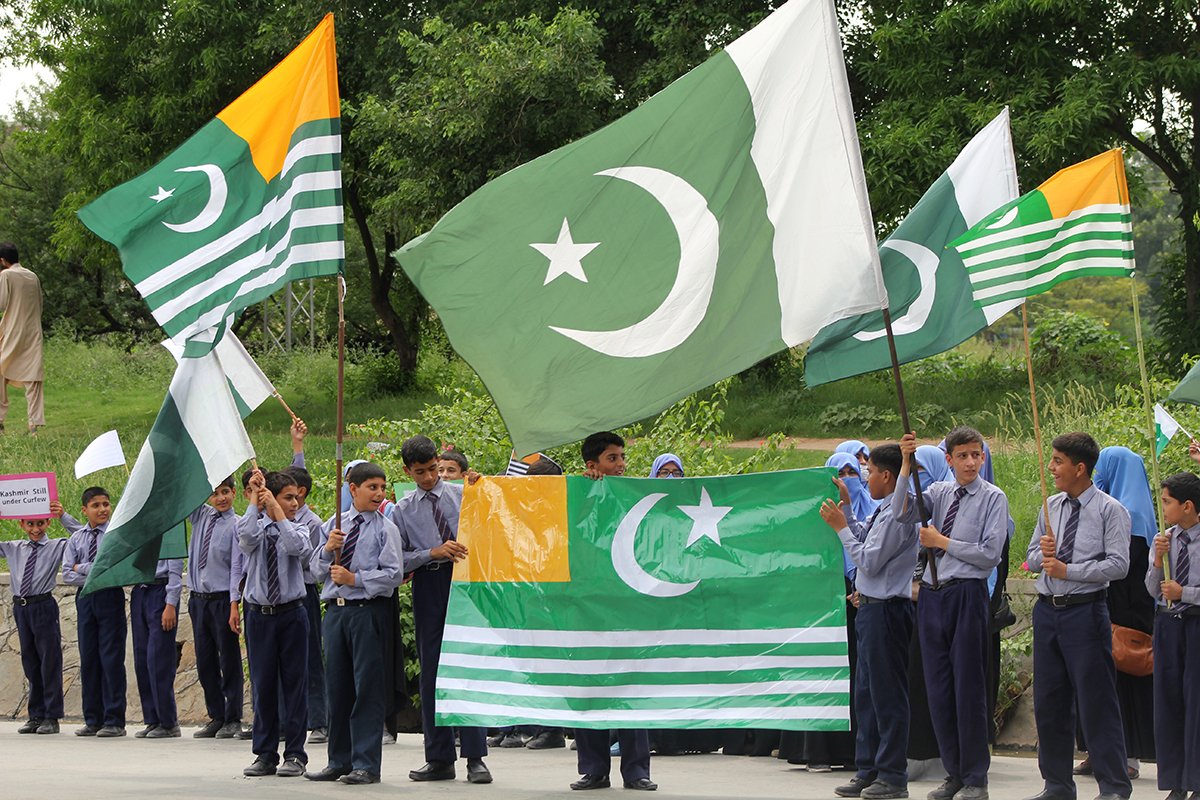 We joined hands with the rest of #Pakistan to show our solidarity and commitment for #Kashmir during #KashmirHour.
Students of Class 3 and on wards along with the Teachers participated in #SolidarityWithKashmir.
https://islah.edu.pk/media-gallery/kashmir-solidarity
---
Dated: 29th Aug 2019
We will be joining hands tomorrow with the rest of #Pakistan for #KashmirSolidarityDay

Class 3 & on wards will participate in the solidarity at 12 noon

Parents are requested to send their child to school along with a cap/hat, glasses and a water bottle. Off time will be 12:30pm
Contact Us
Link Road, Near Fazaia Housing Scheme, Islamabad Highway, Rawalpindi, Pakistan
info@islah.edu.pk
Academics Office: +92-51-4578279
Accounts Office: +92-51-4578289