Admissions
Islah Public School is working to provide an opportunity for those who otherwise cannot afford. Give your child a chance to learn and grow in an Islamic environment and gain quality education. For details, please contact or visit us.
Fee Structure
The Fee Structure for the Session (2022-23) is as under:
Monthly fee must be paid before the 10th of every month, after that the child will not be allowed to sit in the class.
School may also impose a fine of Rs. 500 if the fee is not paid on time.
All Books needed for the class will be provided by the School.
Tweets from Islah
Dated: 21st Apr 2022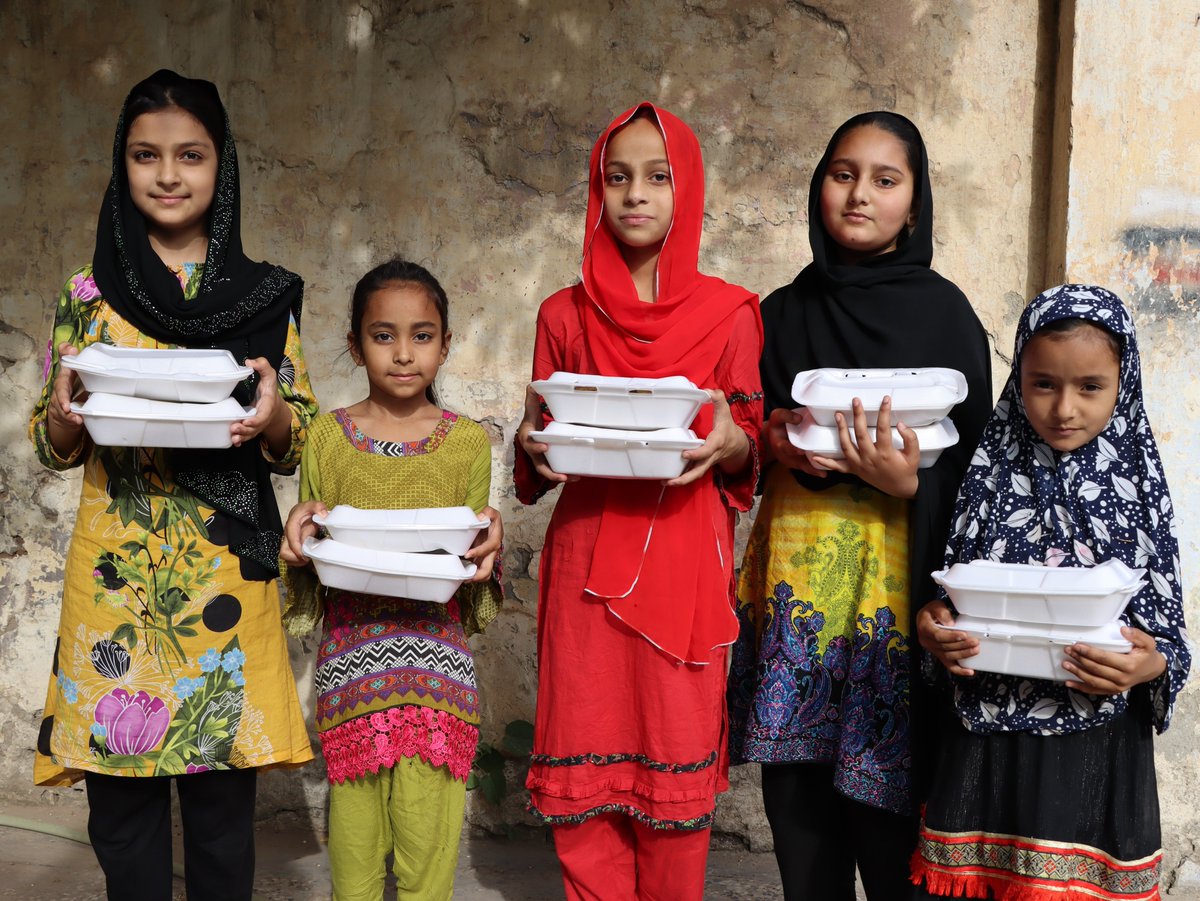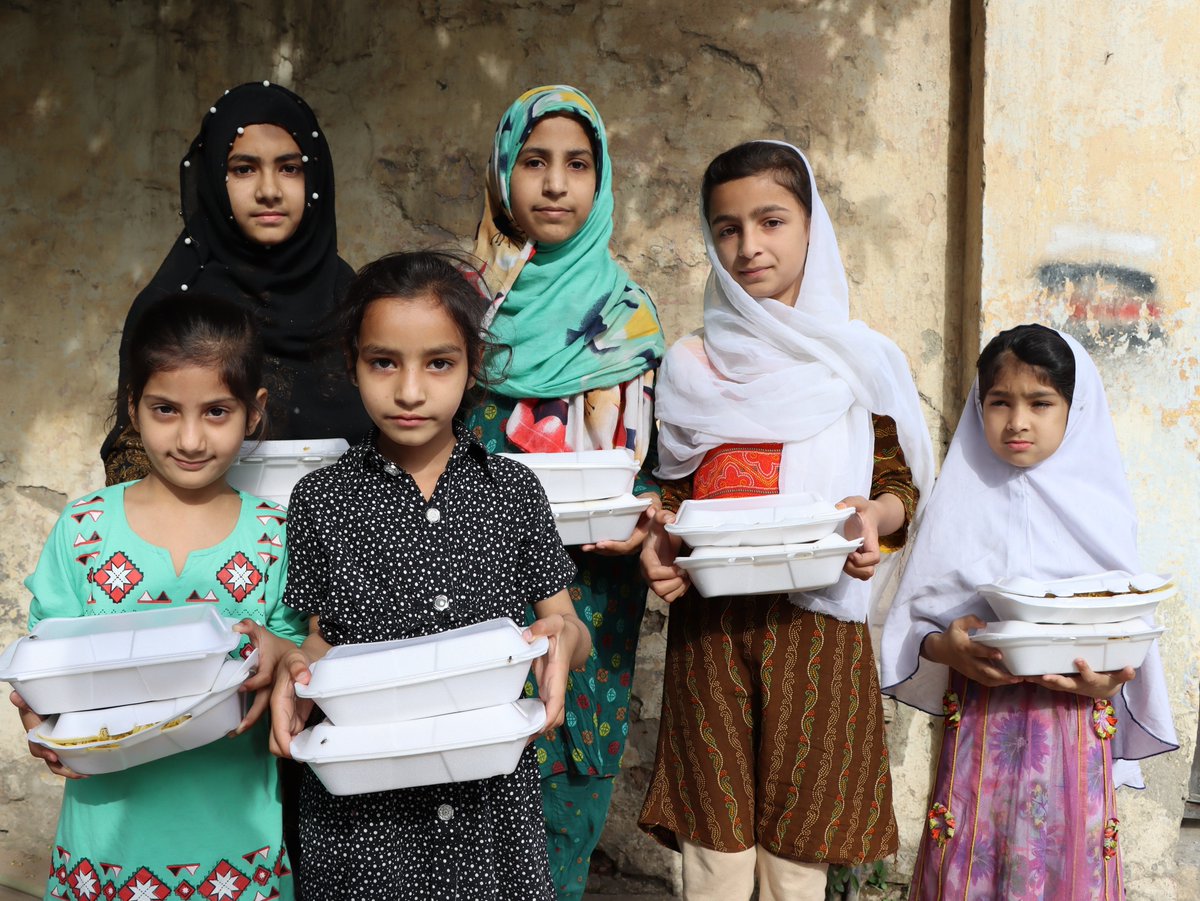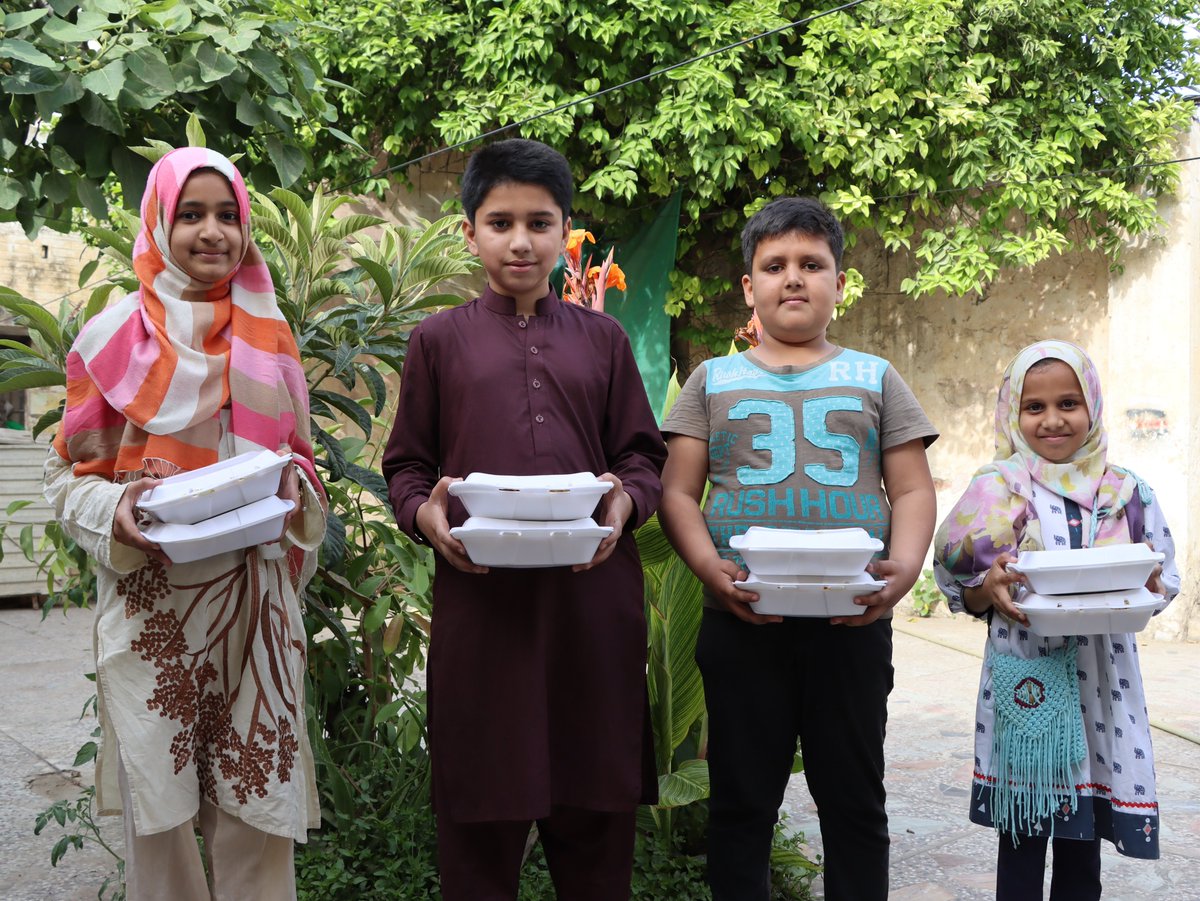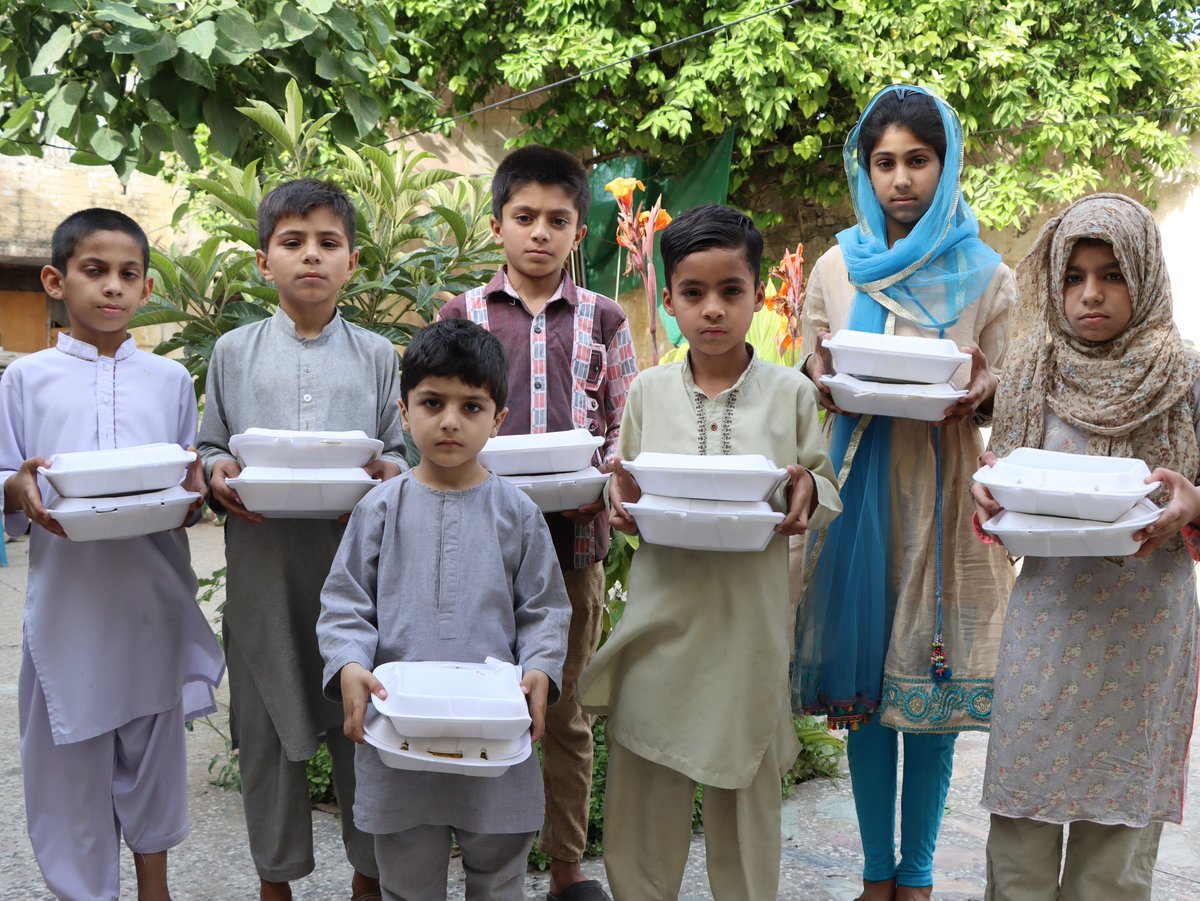 Today, Iftari Meals for the students and their families as part of @MishkatWT's Ramadan Project titled "Cooked Food Distribution". Almost 250 boxes of Biryani rice were distributed! We thank and pray for all the donors. #RamadanMubarak
---
Dated: 17th Dec 2021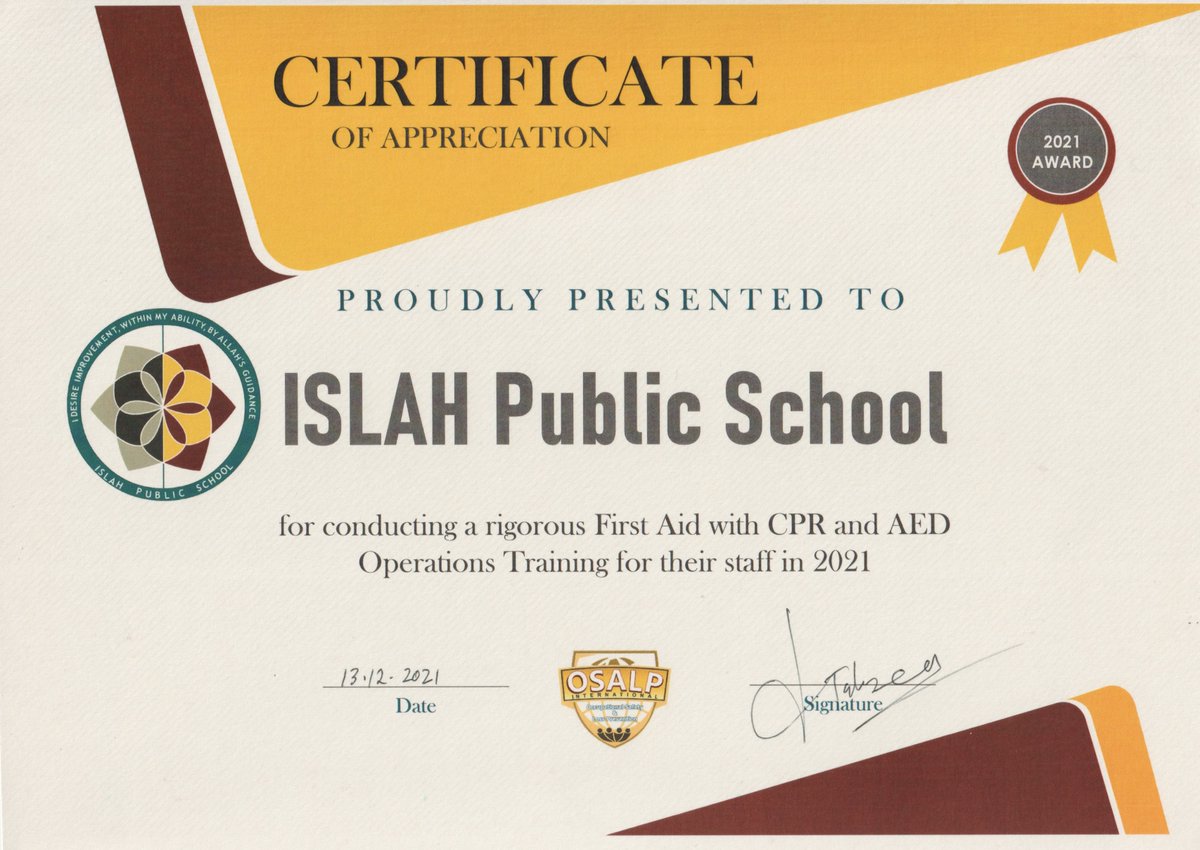 Recently arranged First Aid Training course for the staff members of Islah Public School
---
Dated: 18th Oct 2021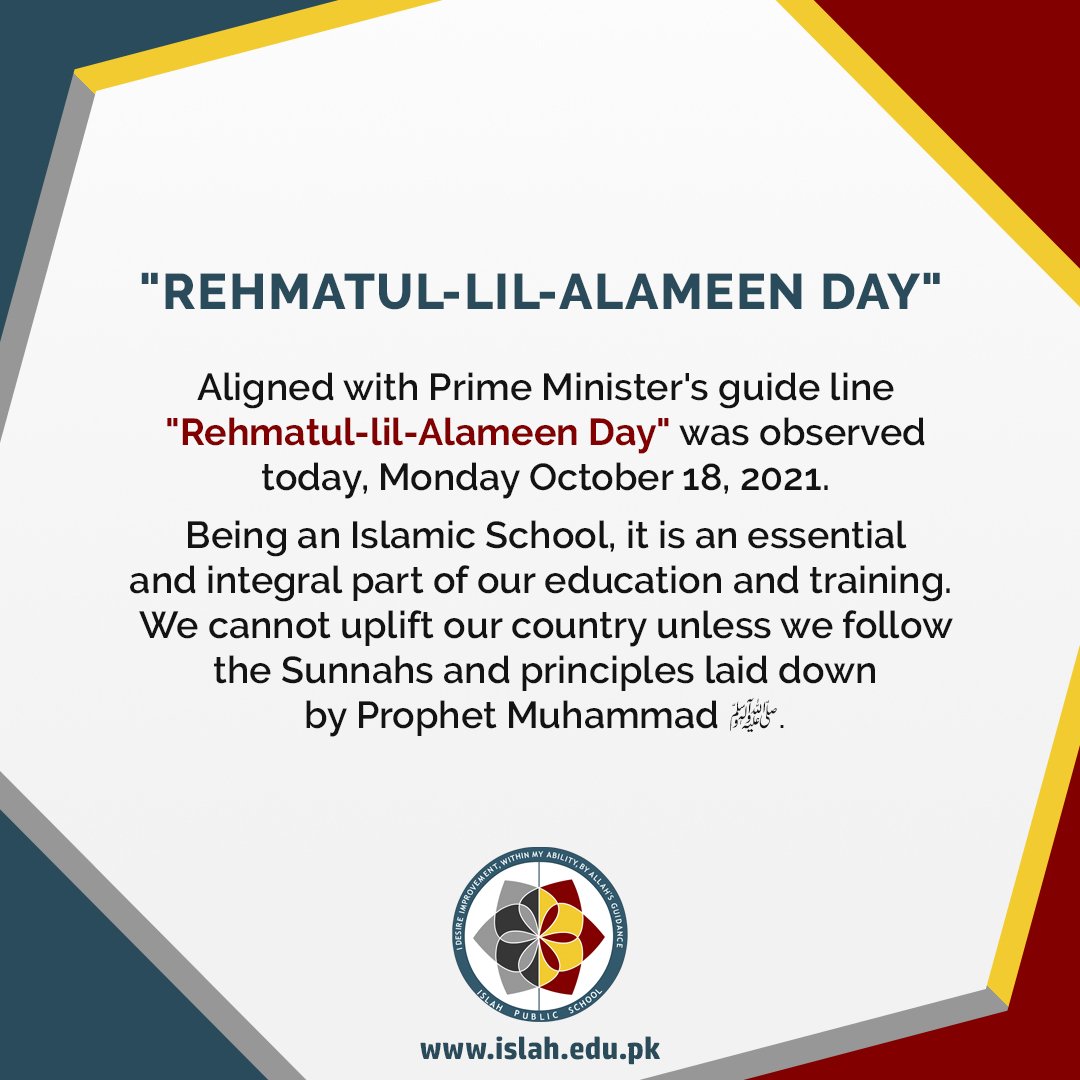 Today "Rehmatul-lil-Alameen Day" was observed in Islah Public School, in support of the national and spiritual endeavor of the commemoration of the #ProphetMuhammad on this day, and his birth, which was on a Monday.
#eidmiladunnabiﷺ #EidMiladunNabi #Islam #charity #education
---
Dated: 3rd Sep 2021
Respected Parents
Assalam-o-Alaikum

As per government's notification, school will remain closed for students from 6th September till 11th September. Accounts office will remain open from 8:30am till 11:30am.

Jazakumullah Khairan