With the Grace of Allah, Islah Public School has grown and to meet all current and future needs, have decided to built our own campus. We will soon be needing a Girls and a Boys section with Academic and Technical facilities. Your help is required in making this possible:
Following is what we plan and what we have achieved:
Target for Land:
PKR 40,000,000
Collected so far:
PKR 15,746,600
We are also crowdfunding a limited amount through using LaunchGood.
Donate using the following ways:
Account Title: Mishkat Welfare Trust
Account Number: 0010-0024-4995-0047
SWIFT BIC No. ABPAPKKA
IBAN PK43 ABPA 0010 0024 4995 0047
Bank: Allied Bank Limited.
Branch: Gulzar-e-Quaid, RWP.
Branch Code: 0059
Please do inform us after using these options with the purpose of amount sent on: donate@islah.edu.pk
Tweets from Islah
Dated: 2nd Jan 2019
Video Recording of #School Trip to Khewra Salt Mines has been uploaded. #Pakistan #Tourism
vimeo.com/309037069
---
Dated: 1st Dec 2018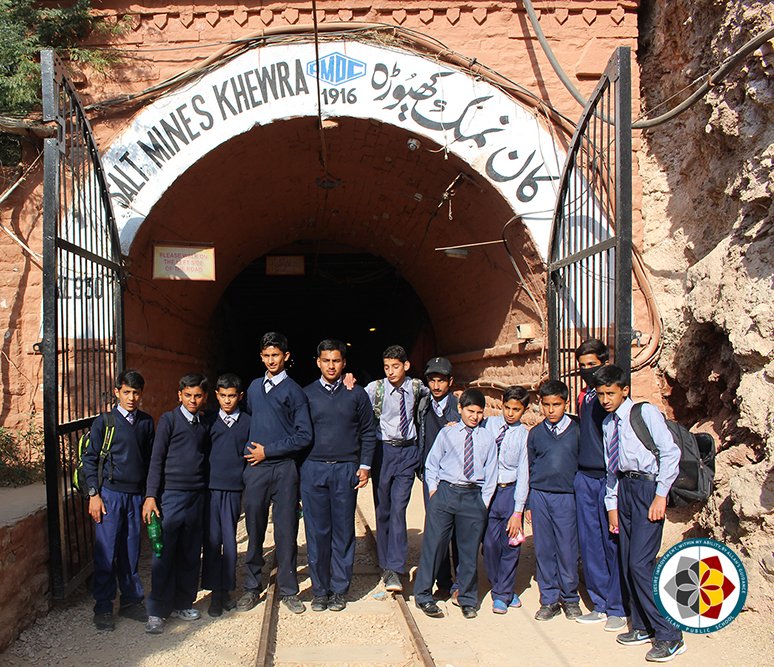 School arranged an #Educational Trip for senior class students to Khewra Salt #Mines.
islah.edu.pk/media-gallery/…
---
Dated: 26th Nov 2018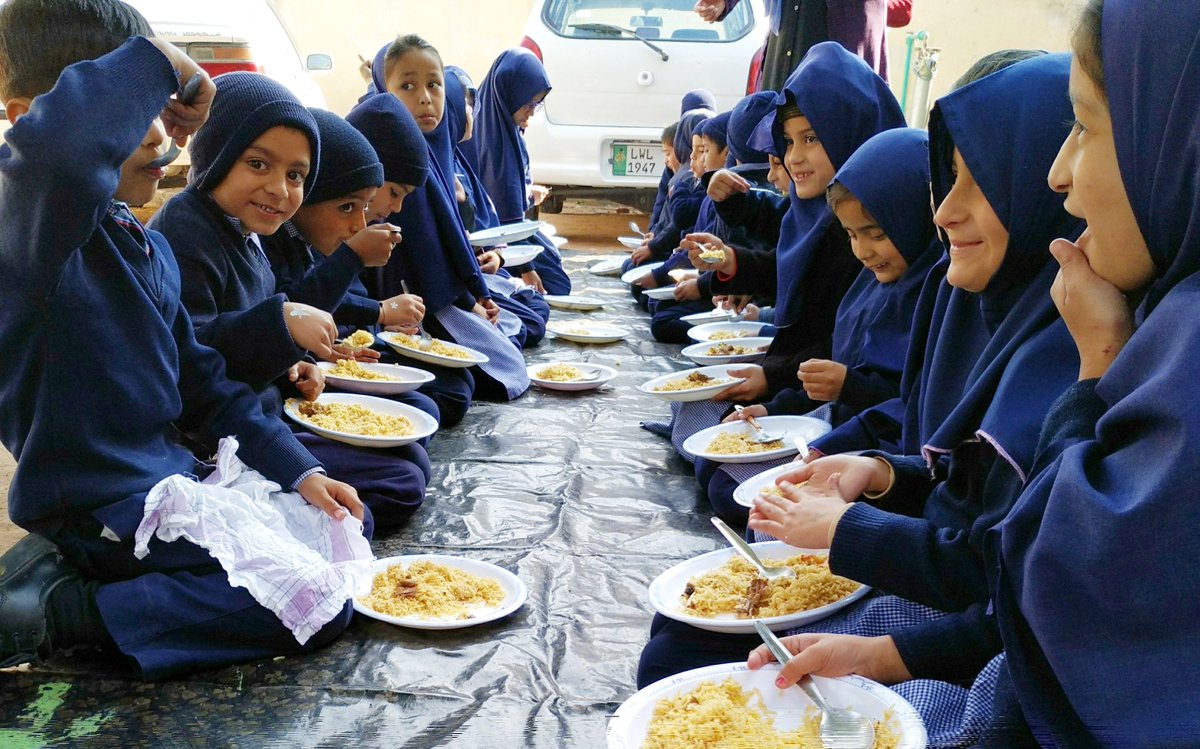 Lunch for all students in #school. An opportunity to bring #Islamic Manners into practice for the students and reward for the donors! #welfare
---
Dated: 10th Nov 2018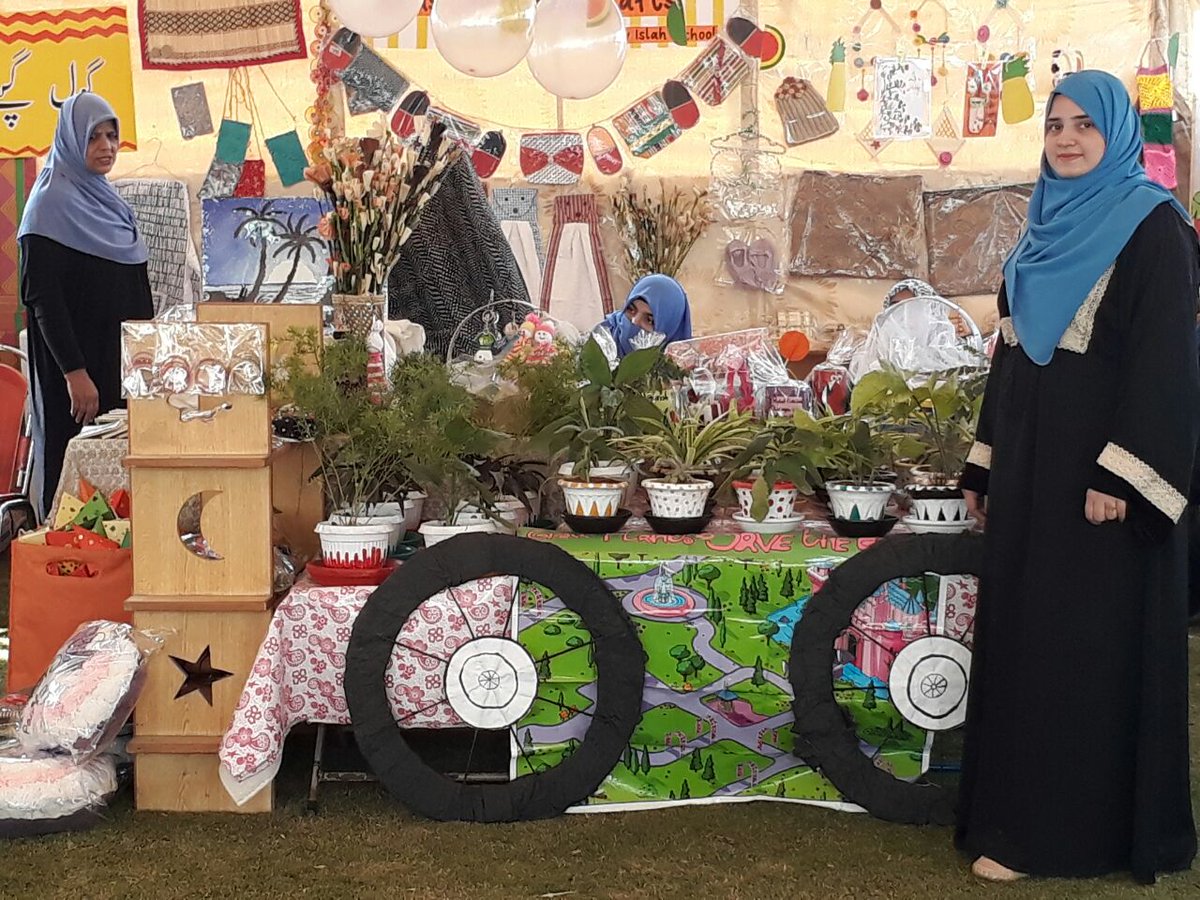 Islah School's participation in @OlivesSchool Funfair. Students' Artwork for display!
Contact Us
Link Road, Near Fazaia Housing Scheme, Islamabad Highway, Rawalpindi, Pakistan
info@islah.edu.pk
Academics Office: +92-51-4578279
Accounts Office: +92-51-4578289