Islah Blog
Monthly Lunch 201711th May, 2017
Students are given the concept of healthy diet and manners of eating in the light of Islam. On a periodic/monthly basis, free lunch is offered where these learnings are put into practice.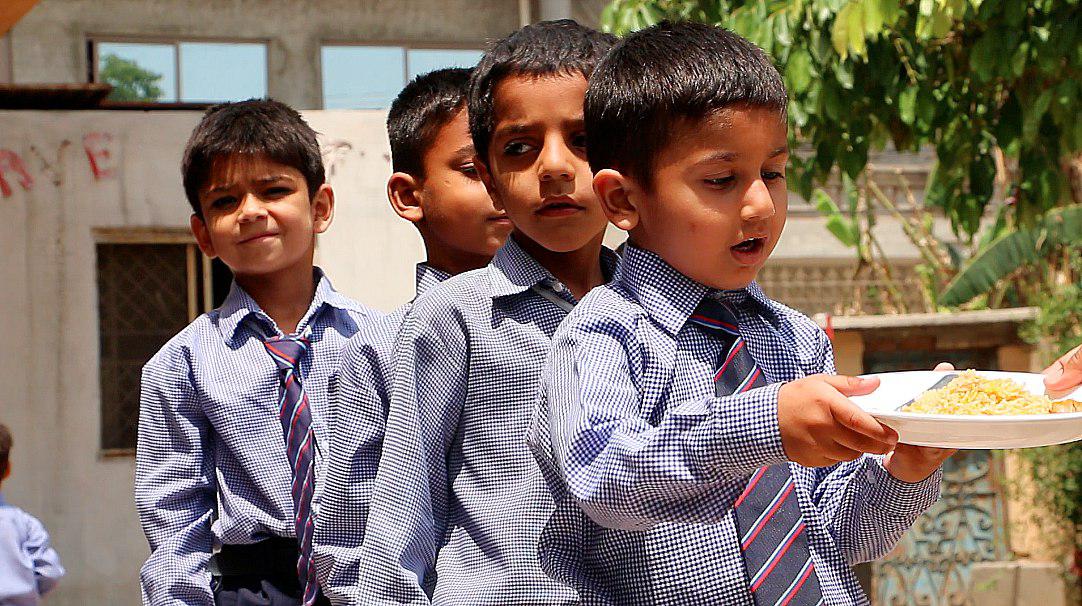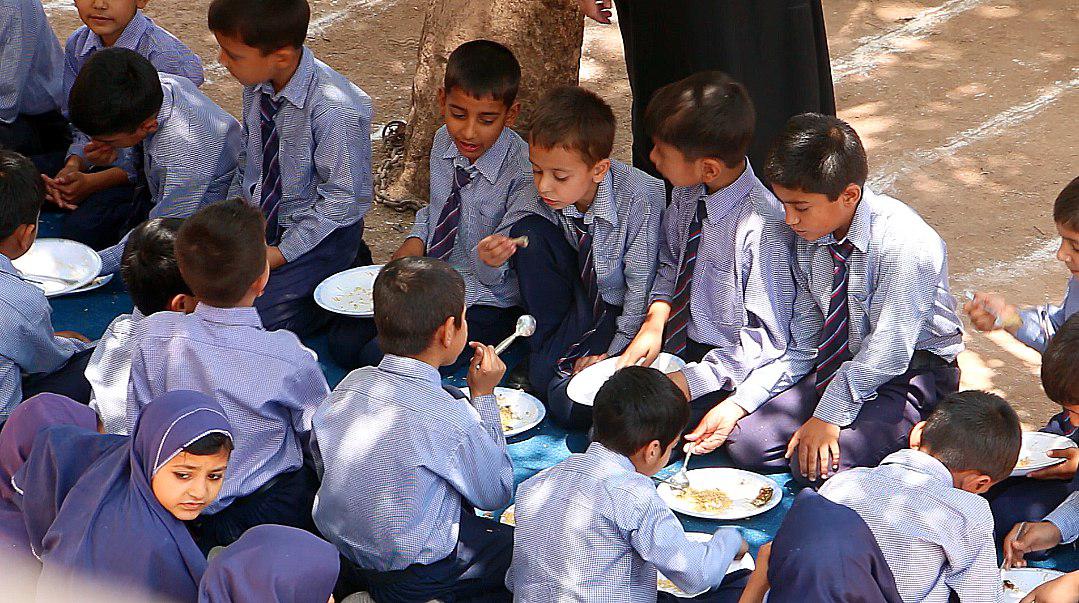 Tweets from Islah
---
---
Dated: 21st Dec 2019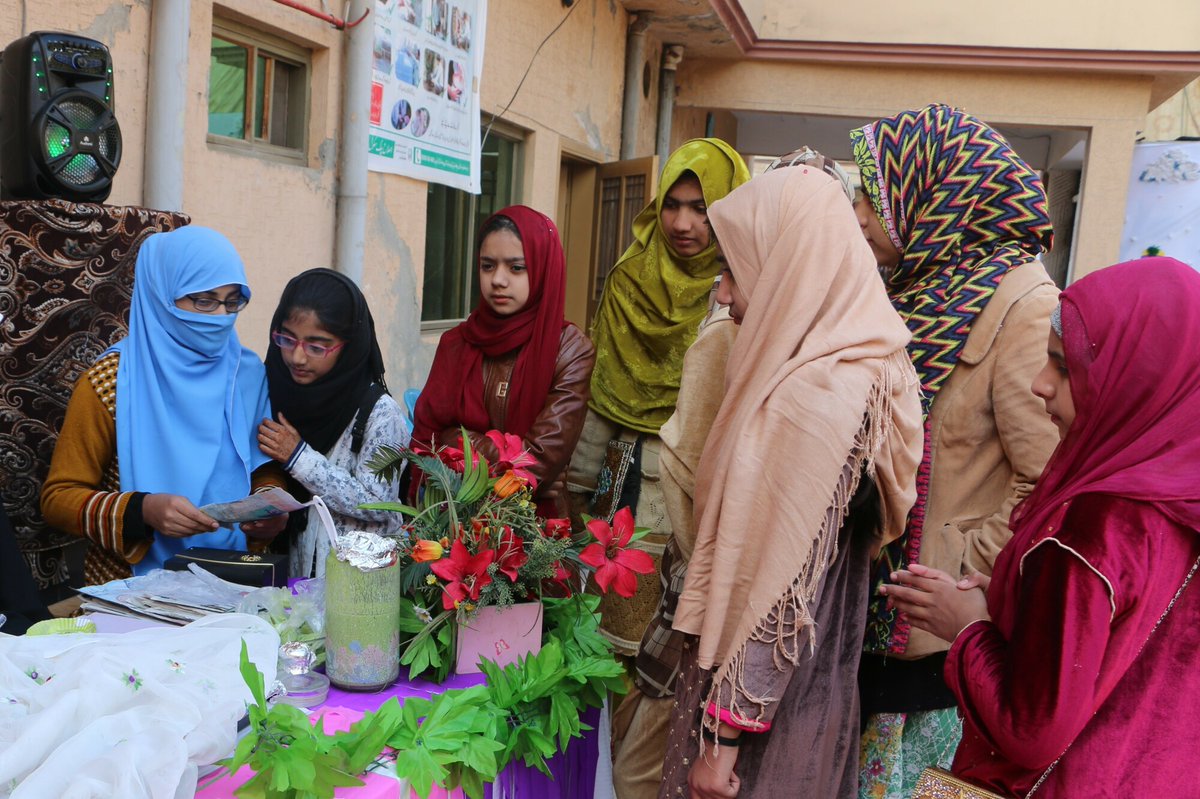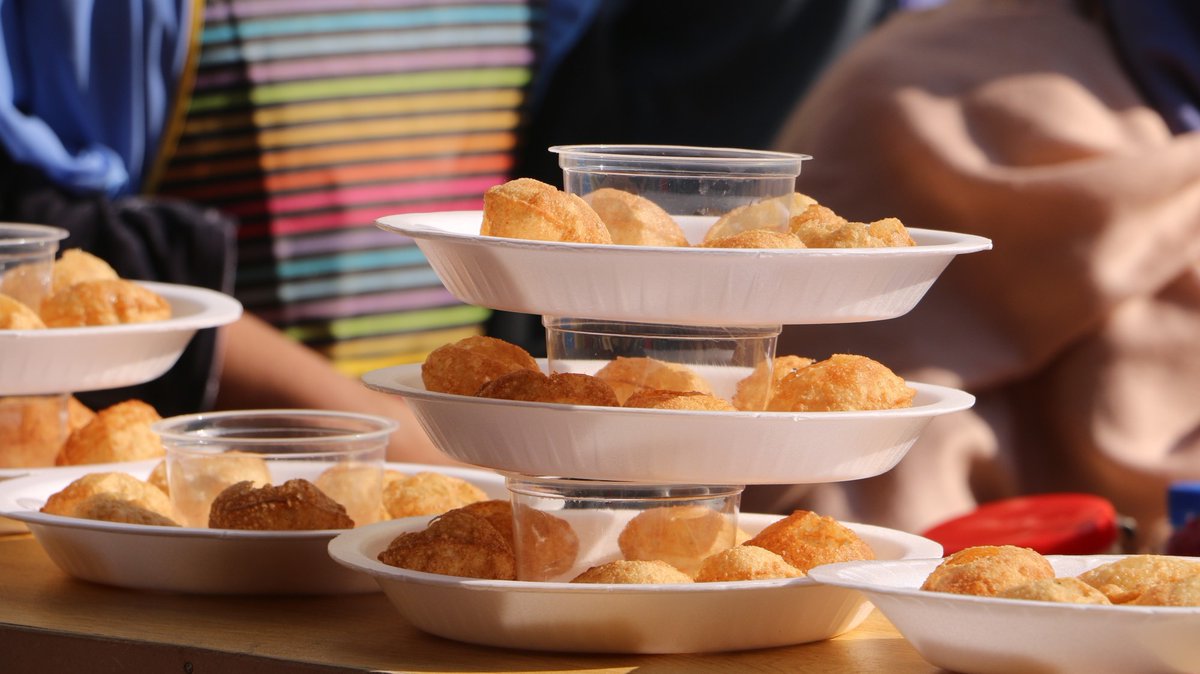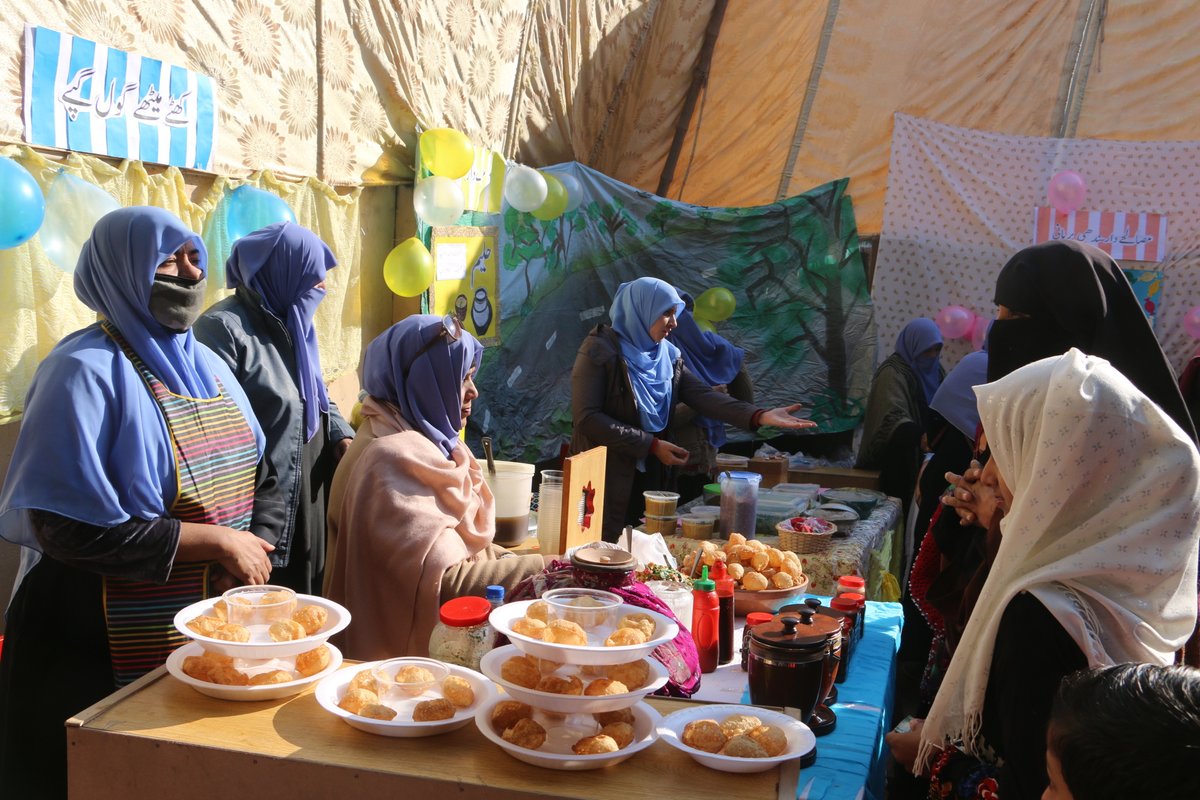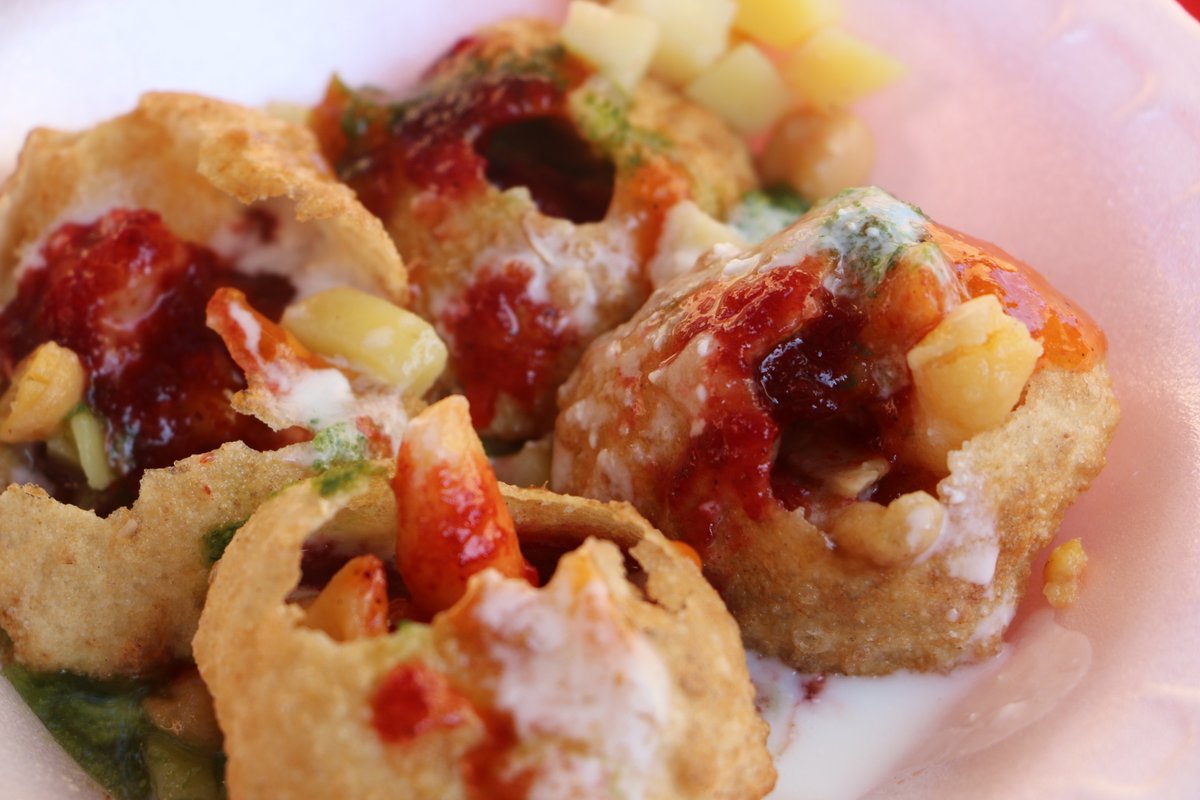 Today was the #Meena #Bazaar #Funfair in school for the students & their families to enjoy!
https://islah.edu.pk/media-gallery/funfair-2019
---
Dated: 28th Nov 2019
Trip video produced by @NaiyyerMedia has also been uploaded:

Contact Us
Link Road, Near Fazaia Housing Scheme, Islamabad Highway, Rawalpindi, Pakistan
info@islah.edu.pk
Academics Office: +92-51-4578279
Accounts Office: +92-51-4578289