Islah Blog
CODE Informatics donated Attendance System16th Dec, 2016
On the 2nd Anniversary of the APS Peshawar Attack, CODE Informatics donated its Smart Card based Attendance System (Scarta) to Islah Public School as their contribution in promoting education in Pakistan.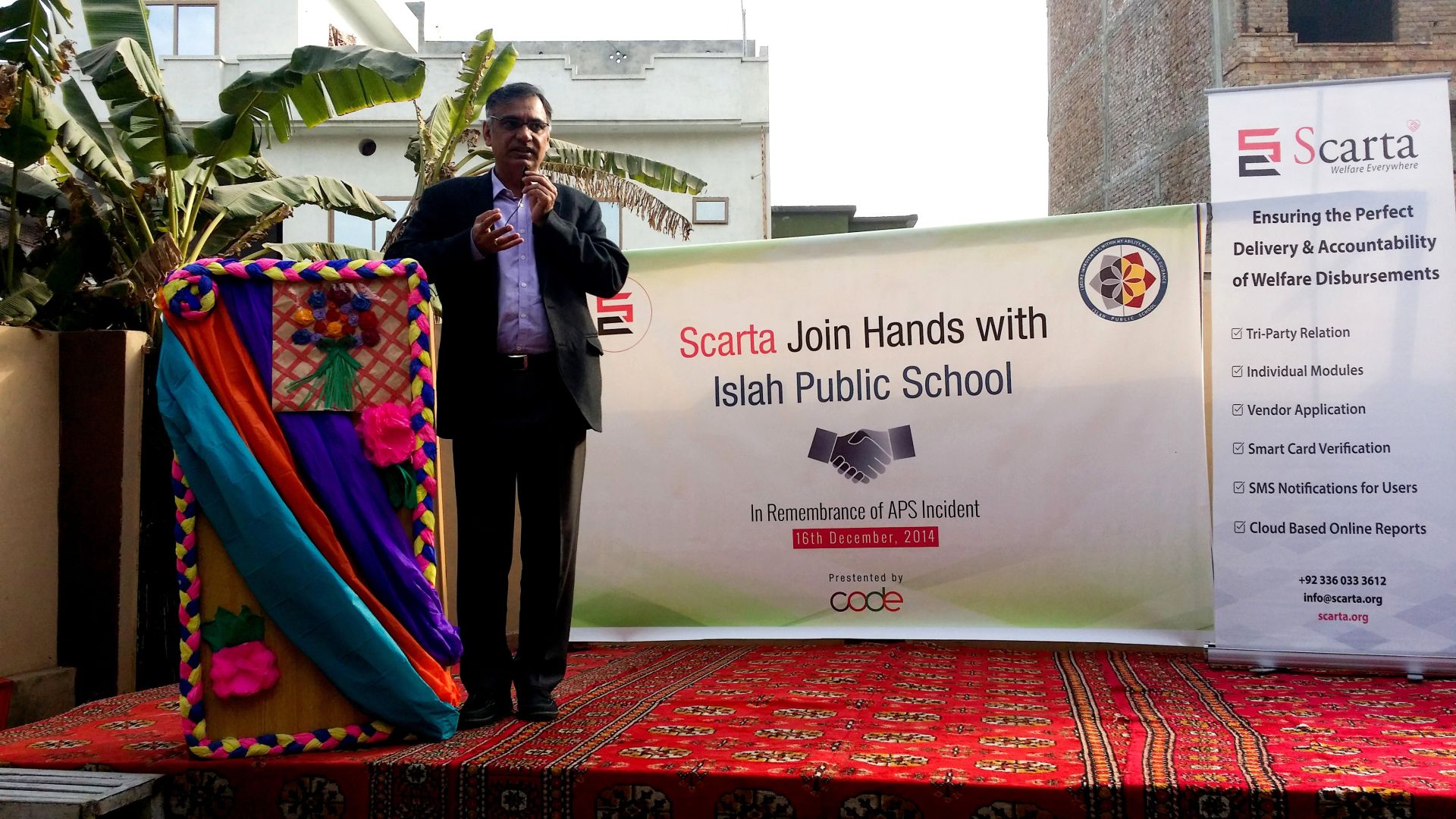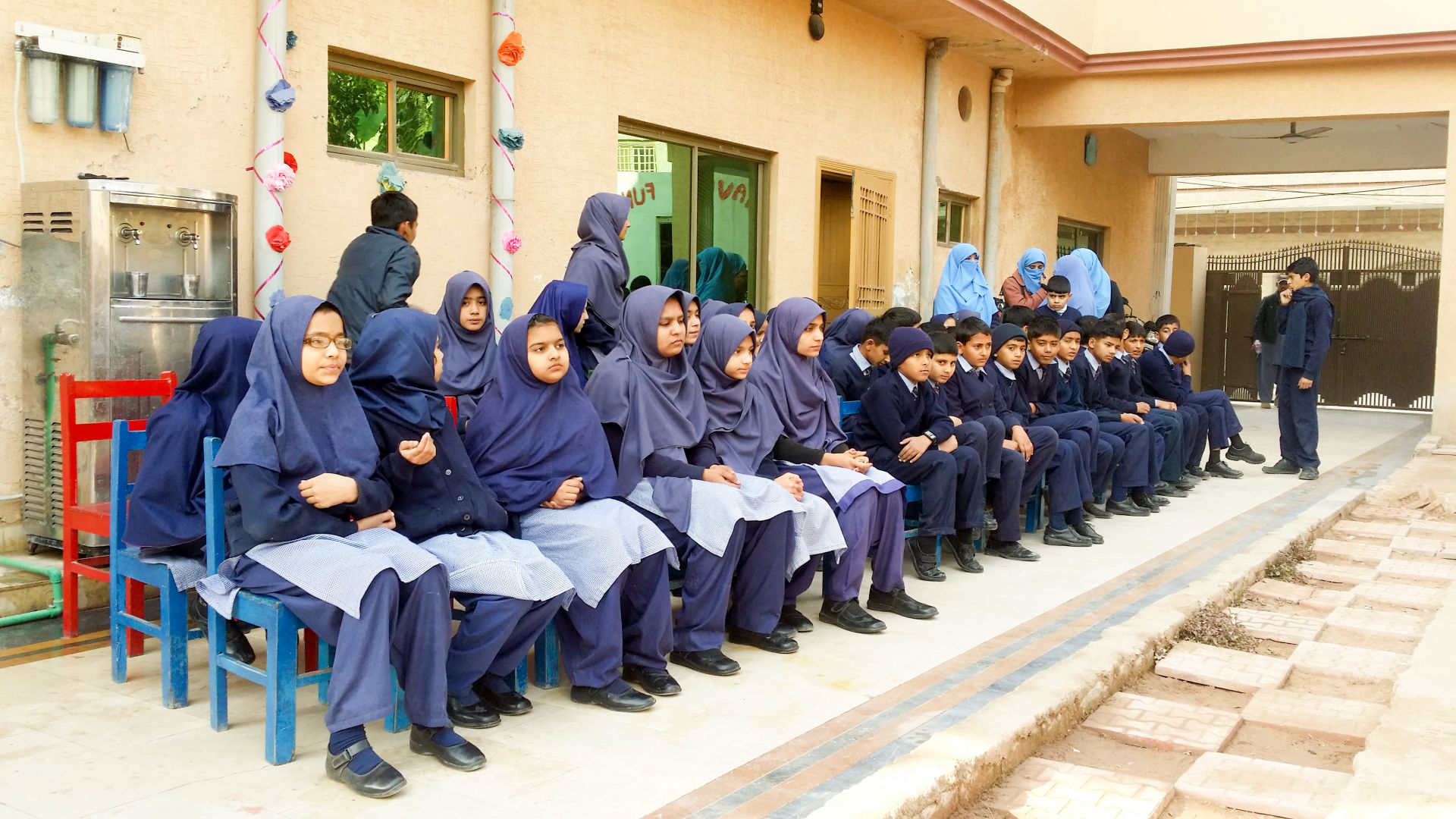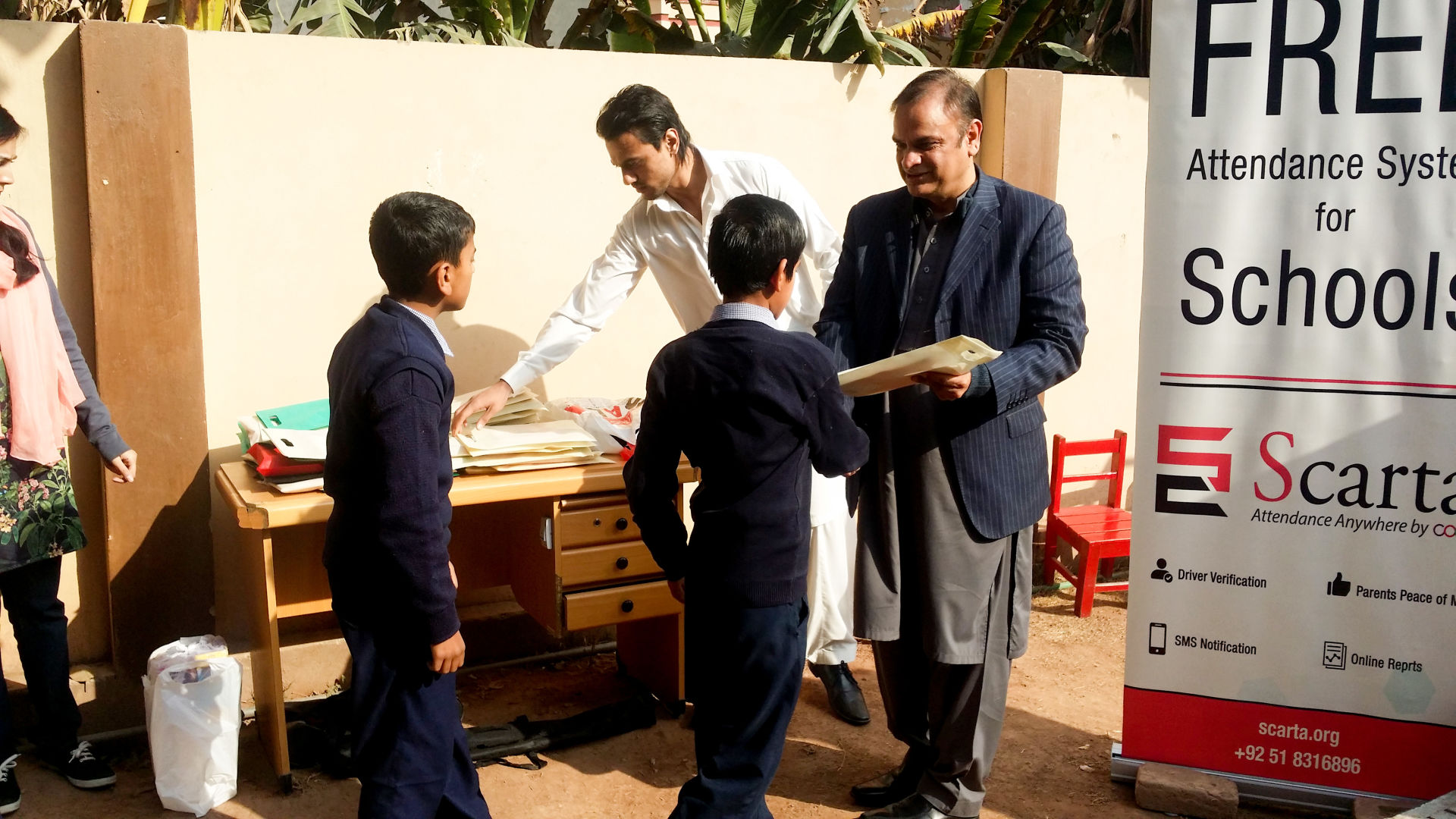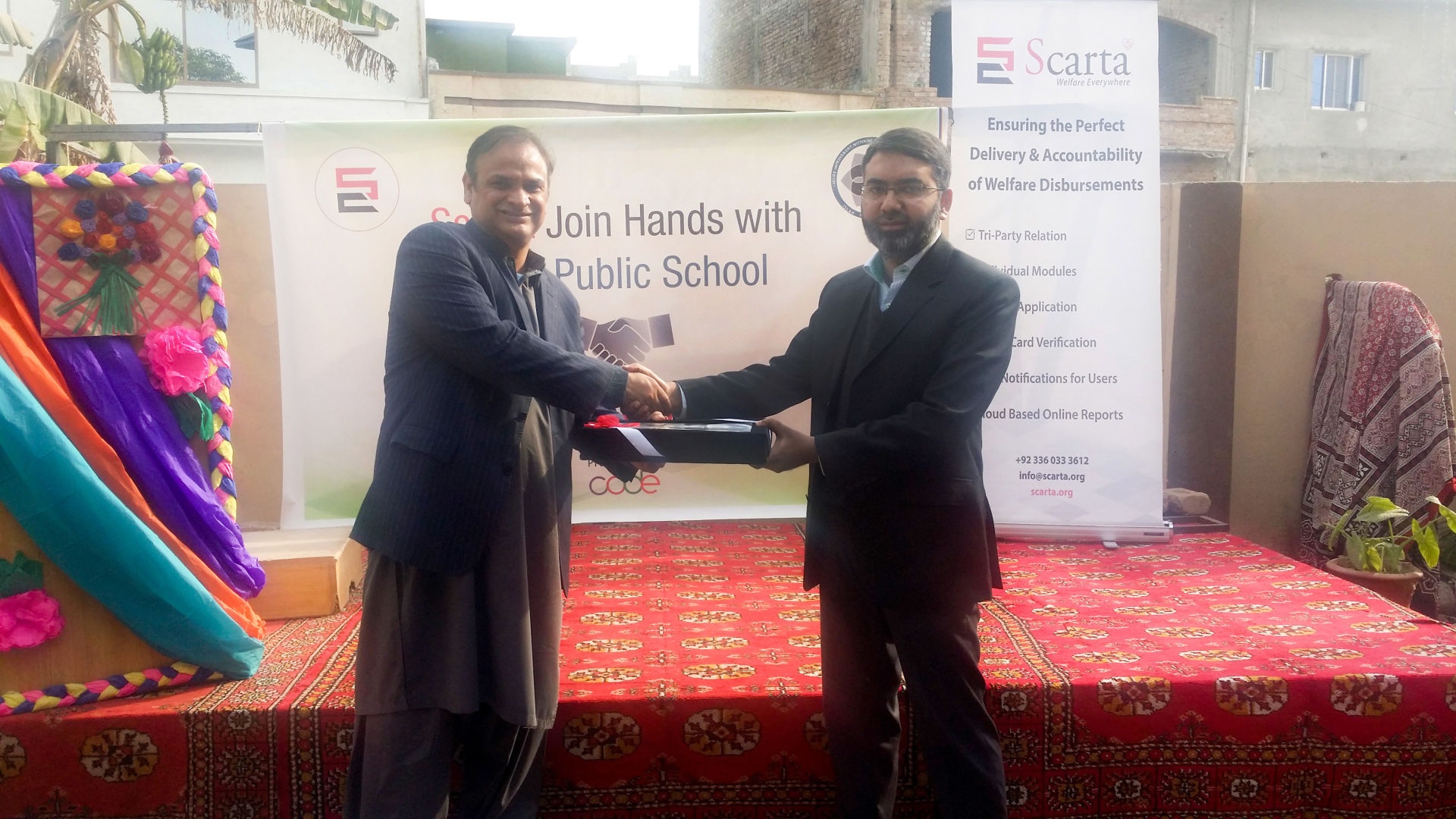 May Allah (s.w.t) accept all such efforts. May Allah (s.w.t) have mercy on all the families effected by violence & terrorism. May Allah (s.w.t) strengthen the roots of Pakistan as a true Islamic country.
Tweets from Islah
Dated: 2nd Jan 2019
Video Recording of #School Trip to Khewra Salt Mines has been uploaded. #Pakistan #Tourism
vimeo.com/309037069
---
Dated: 1st Dec 2018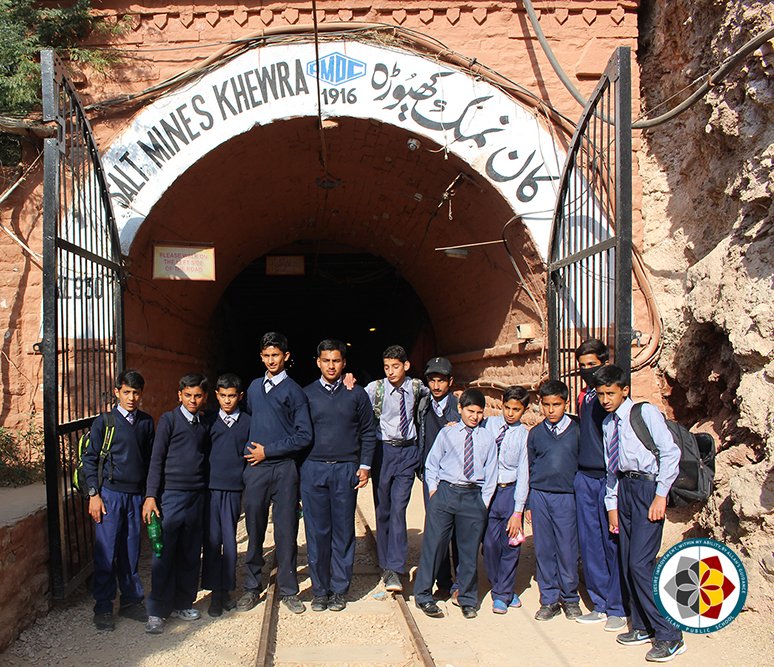 School arranged an #Educational Trip for senior class students to Khewra Salt #Mines.
islah.edu.pk/media-gallery/…
---
Dated: 26th Nov 2018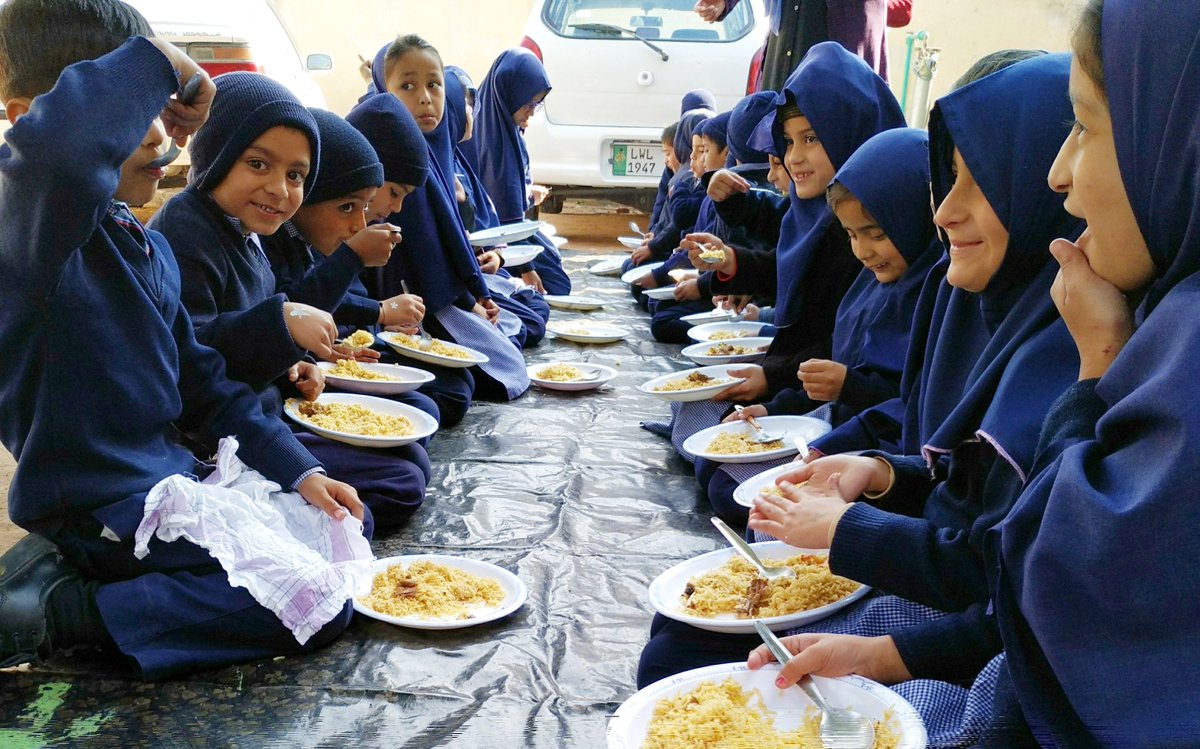 Lunch for all students in #school. An opportunity to bring #Islamic Manners into practice for the students and reward for the donors! #welfare
---
Dated: 10th Nov 2018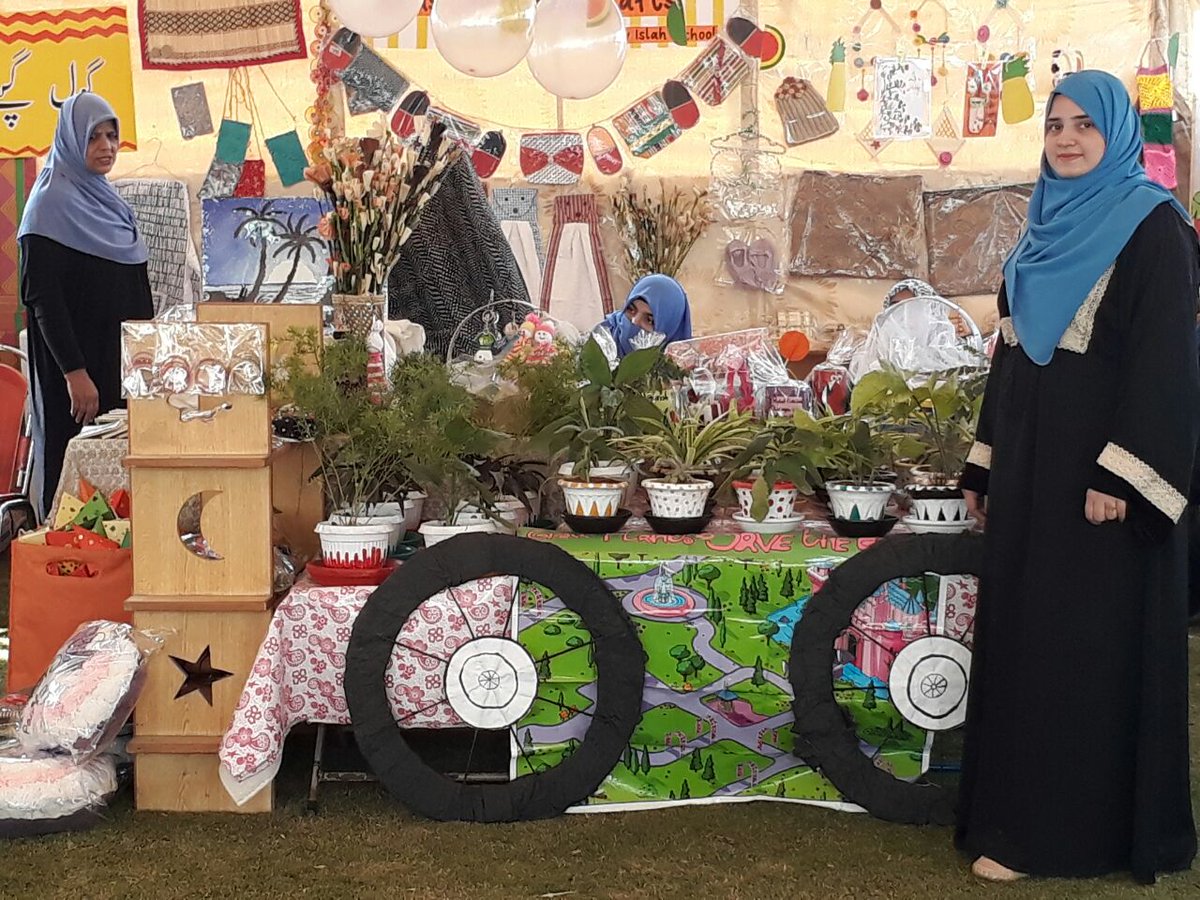 Islah School's participation in @OlivesSchool Funfair. Students' Artwork for display!
Contact Us
Link Road, Near Fazaia Housing Scheme, Islamabad Highway, Rawalpindi, Pakistan
info@islah.edu.pk
Academics Office: +92-51-4578279
Accounts Office: +92-51-4578289