Islah Blog
CODE Informatics donated Attendance System16th Dec, 2016
On the 2nd Anniversary of the APS Peshawar Attack, CODE Informatics donated its Smart Card based Attendance System (Scarta) to Islah Public School as their contribution in promoting education in Pakistan.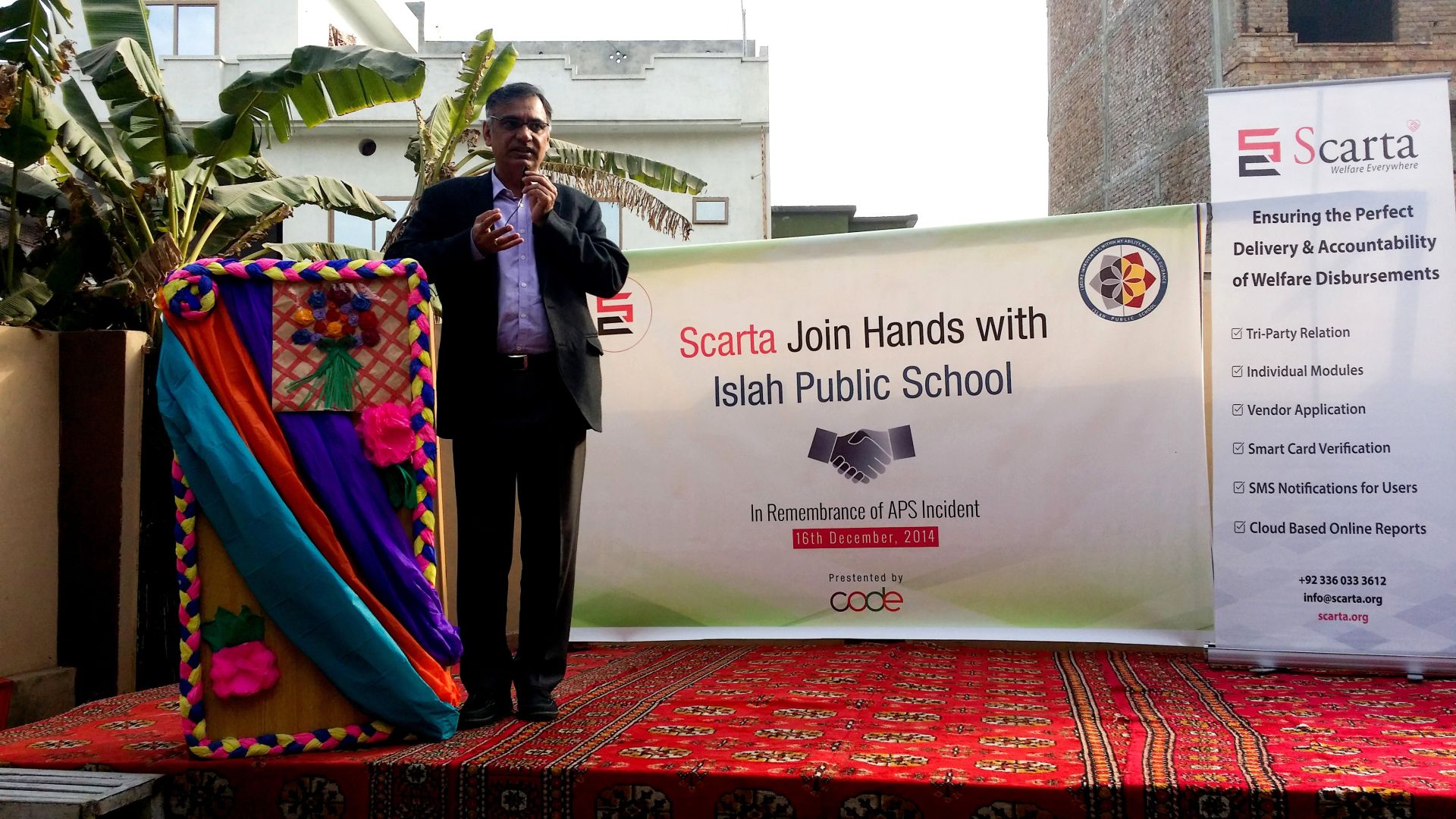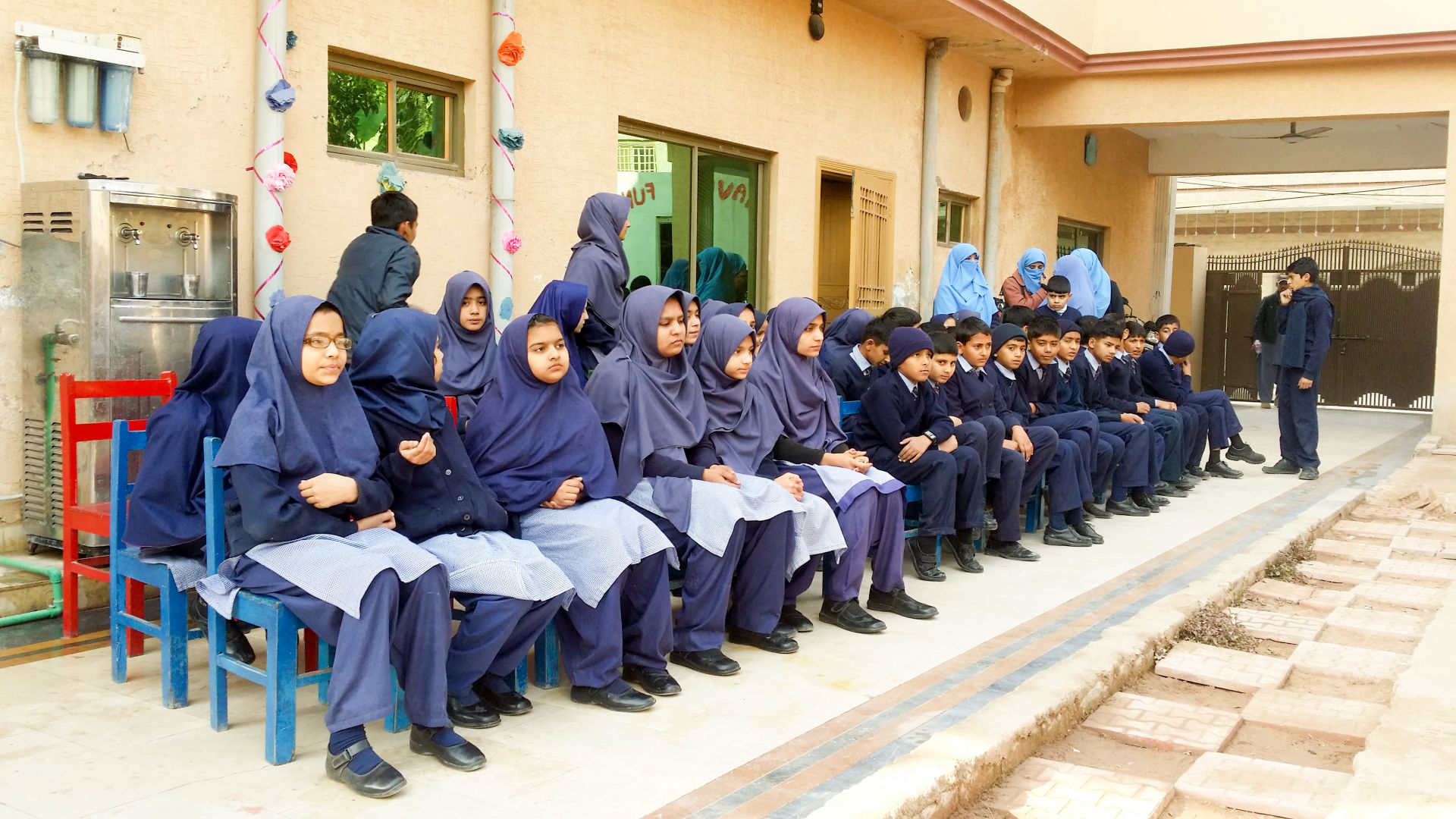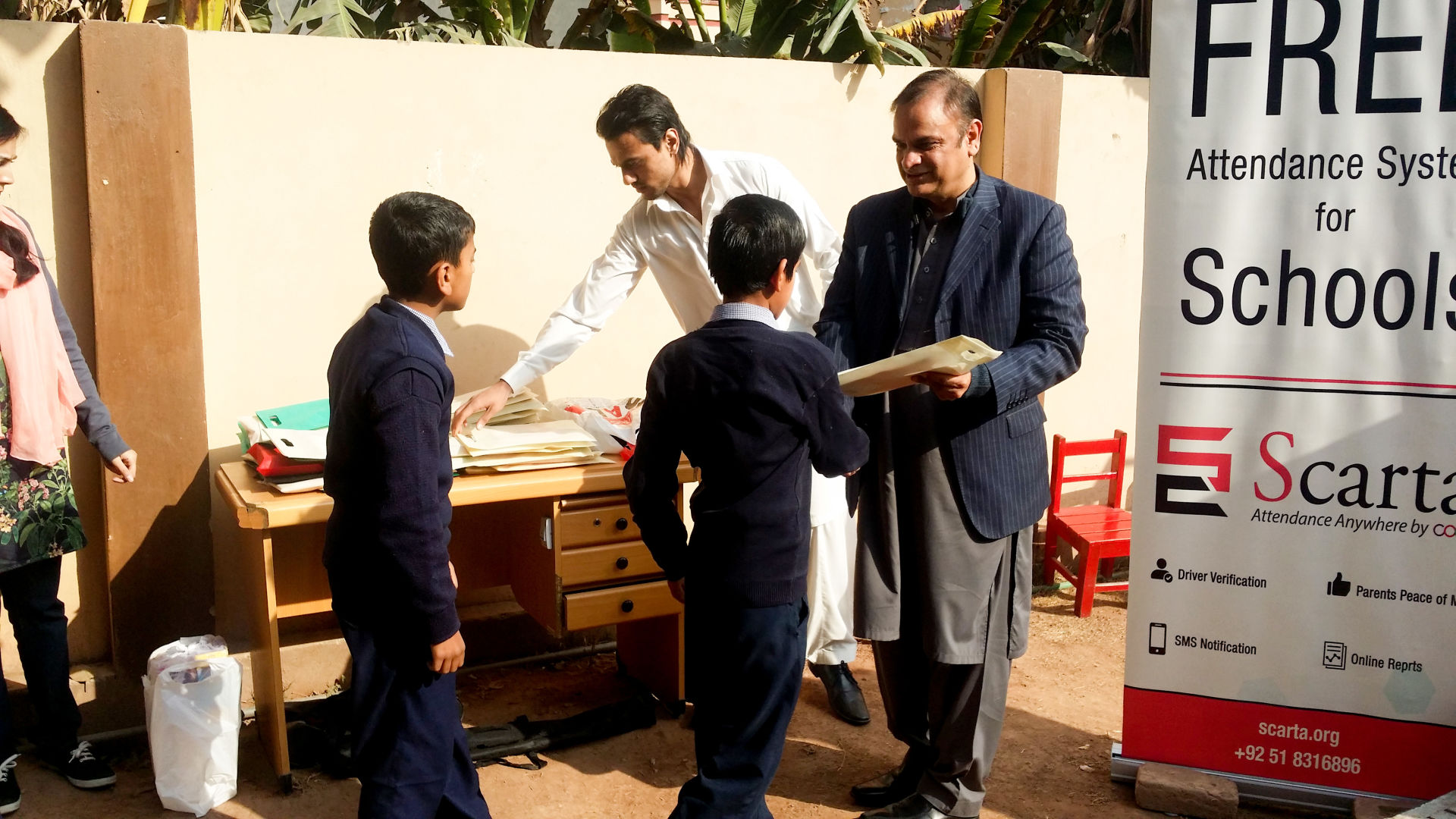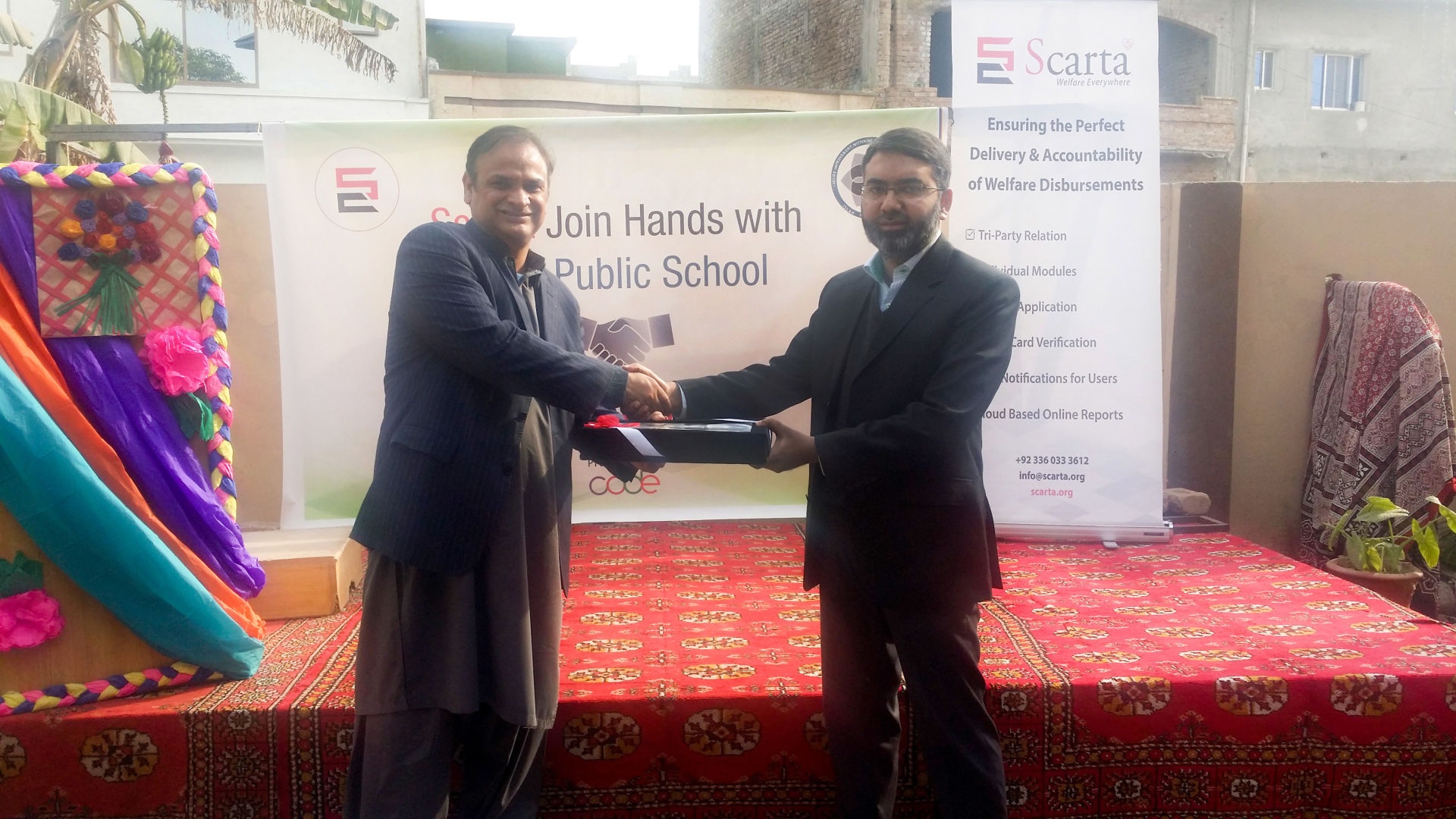 May Allah (s.w.t) accept all such efforts. May Allah (s.w.t) have mercy on all the families effected by violence & terrorism. May Allah (s.w.t) strengthen the roots of Pakistan as a true Islamic country.
Tweets from Islah
Dated: 21st Apr 2022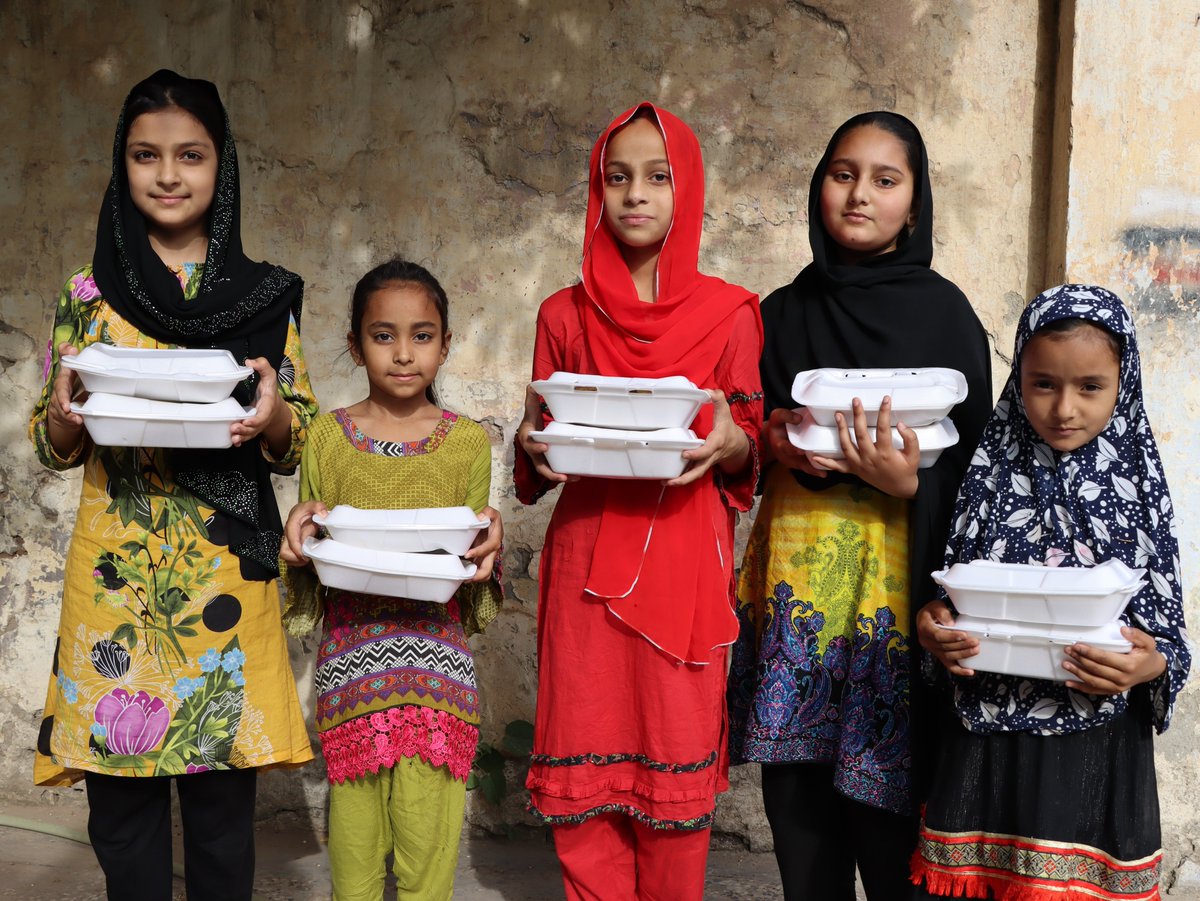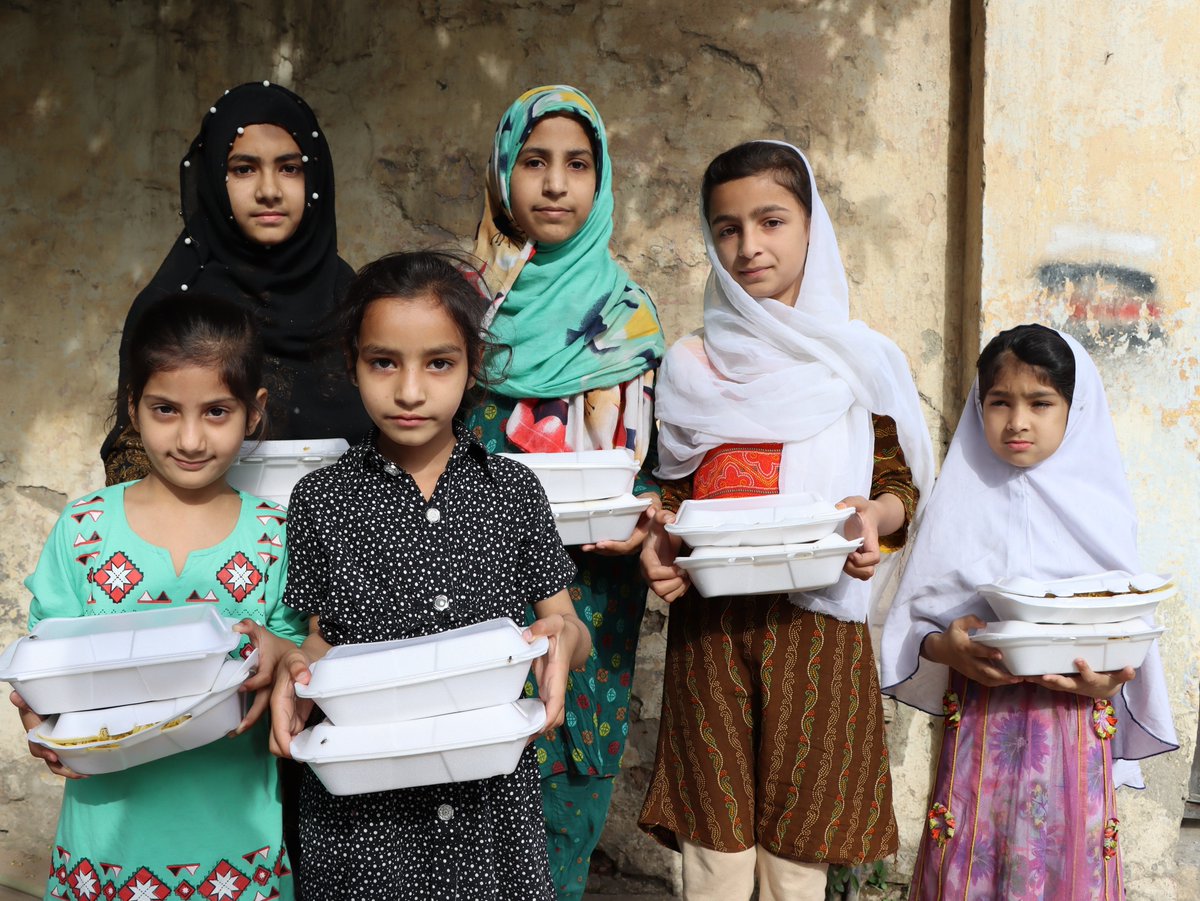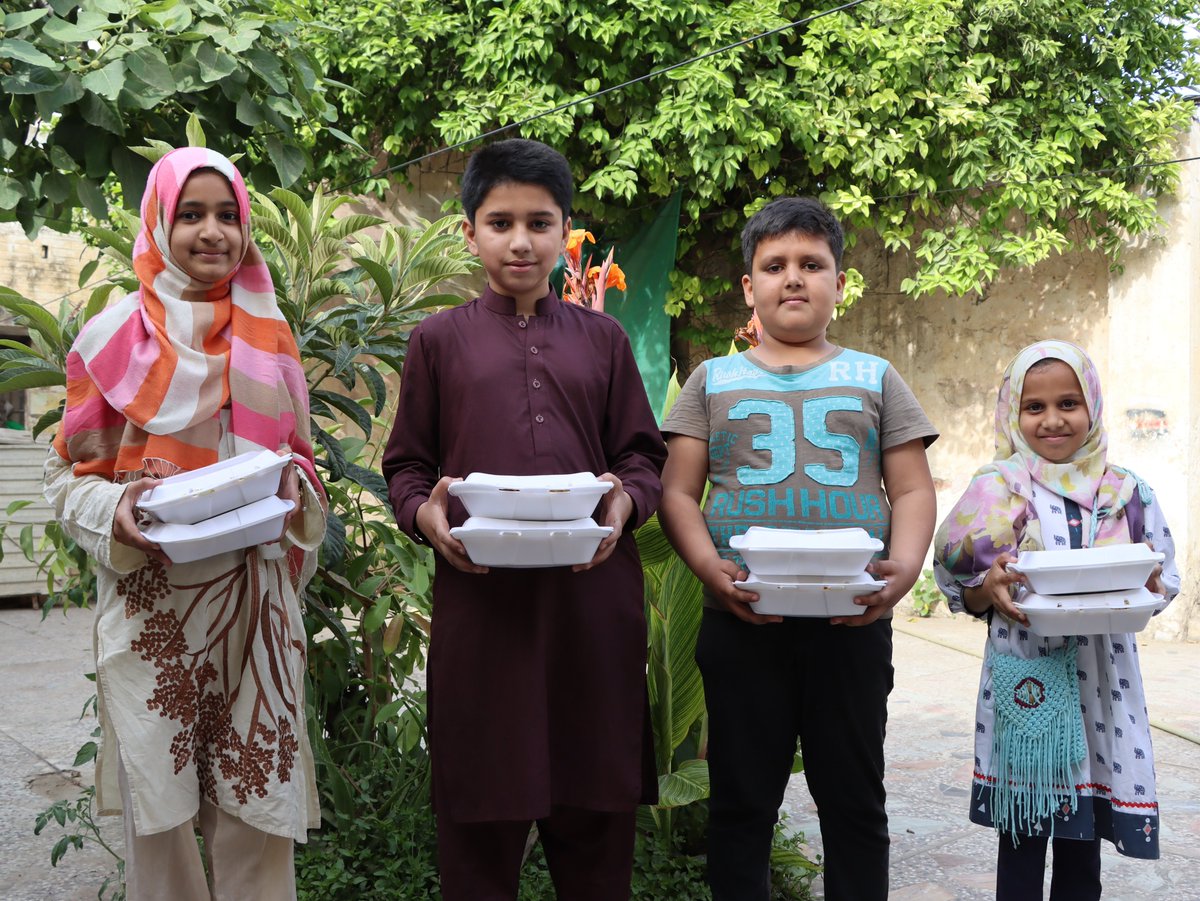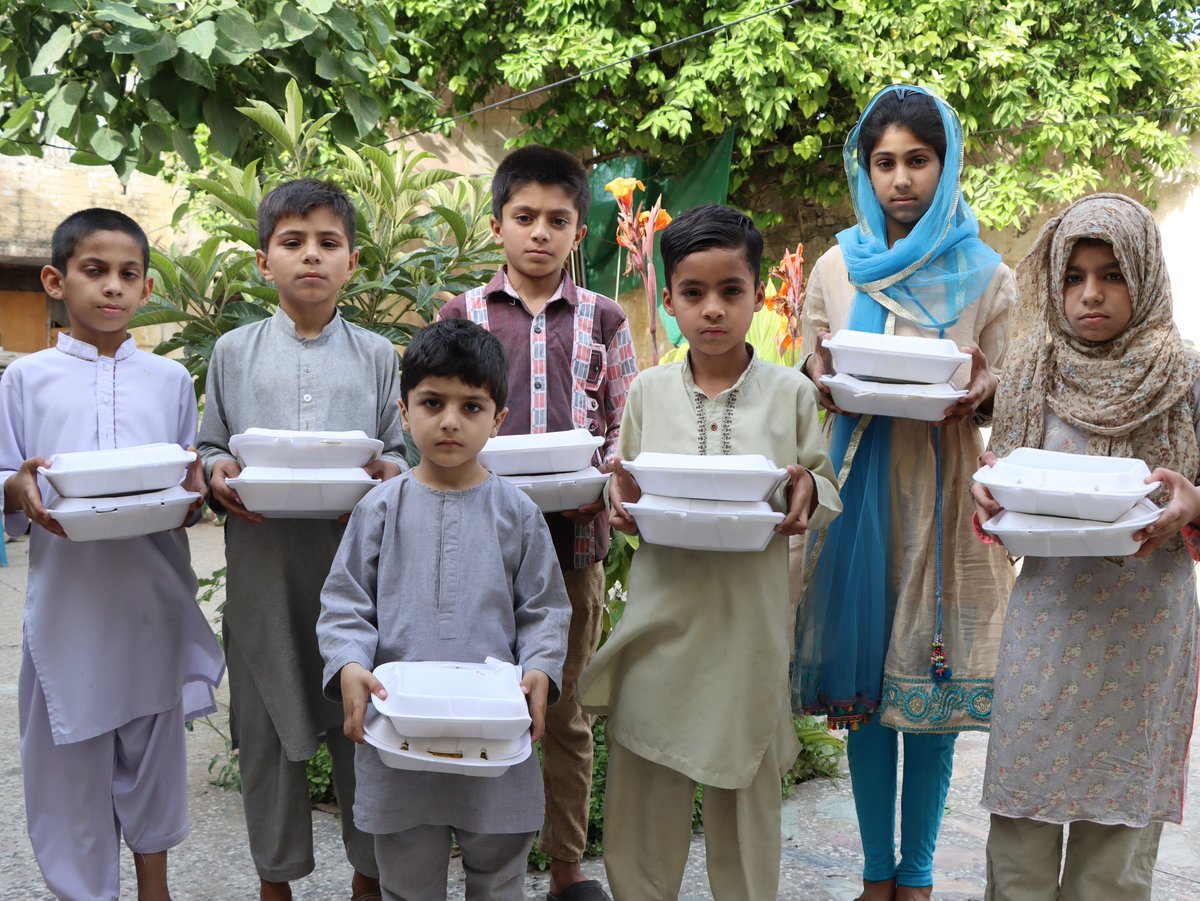 Today, Iftari Meals for the students and their families as part of @MishkatWT's Ramadan Project titled "Cooked Food Distribution". Almost 250 boxes of Biryani rice were distributed! We thank and pray for all the donors. #RamadanMubarak
---
Dated: 17th Dec 2021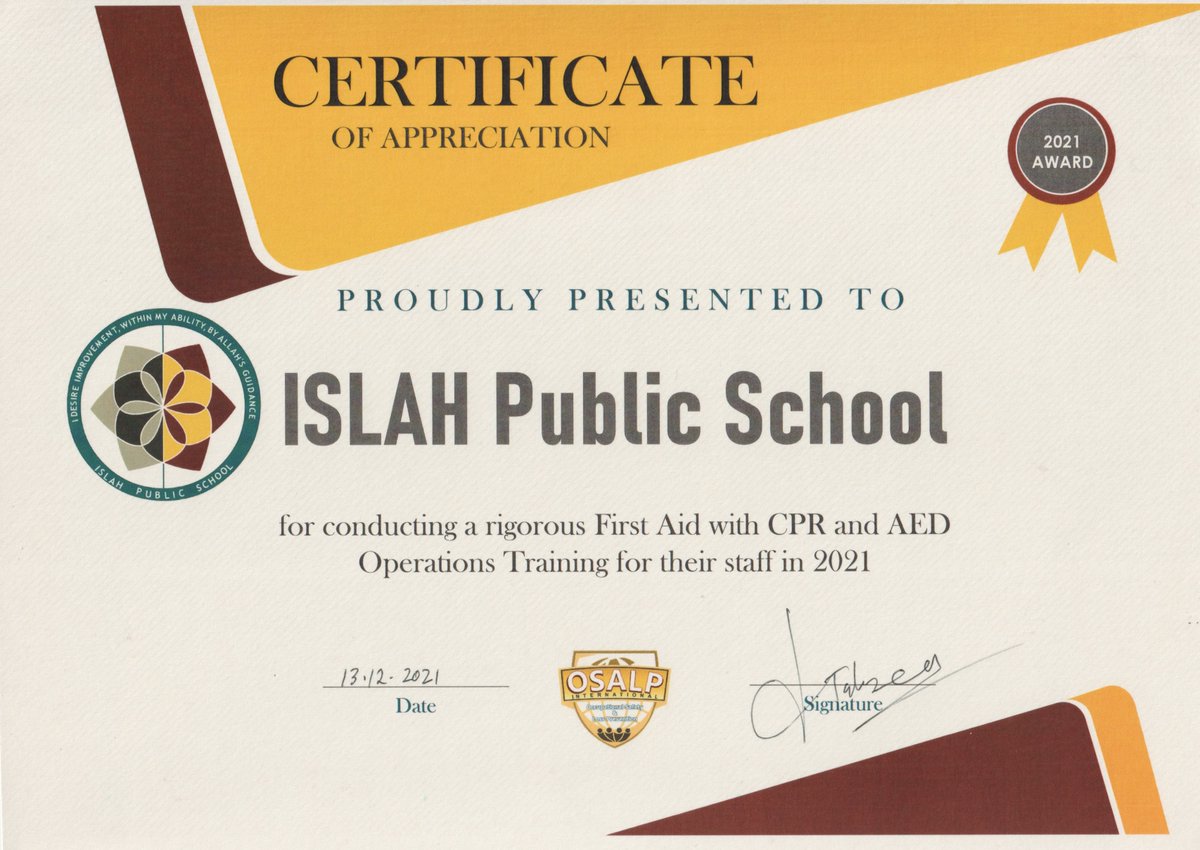 Recently arranged First Aid Training course for the staff members of Islah Public School
---
Dated: 18th Oct 2021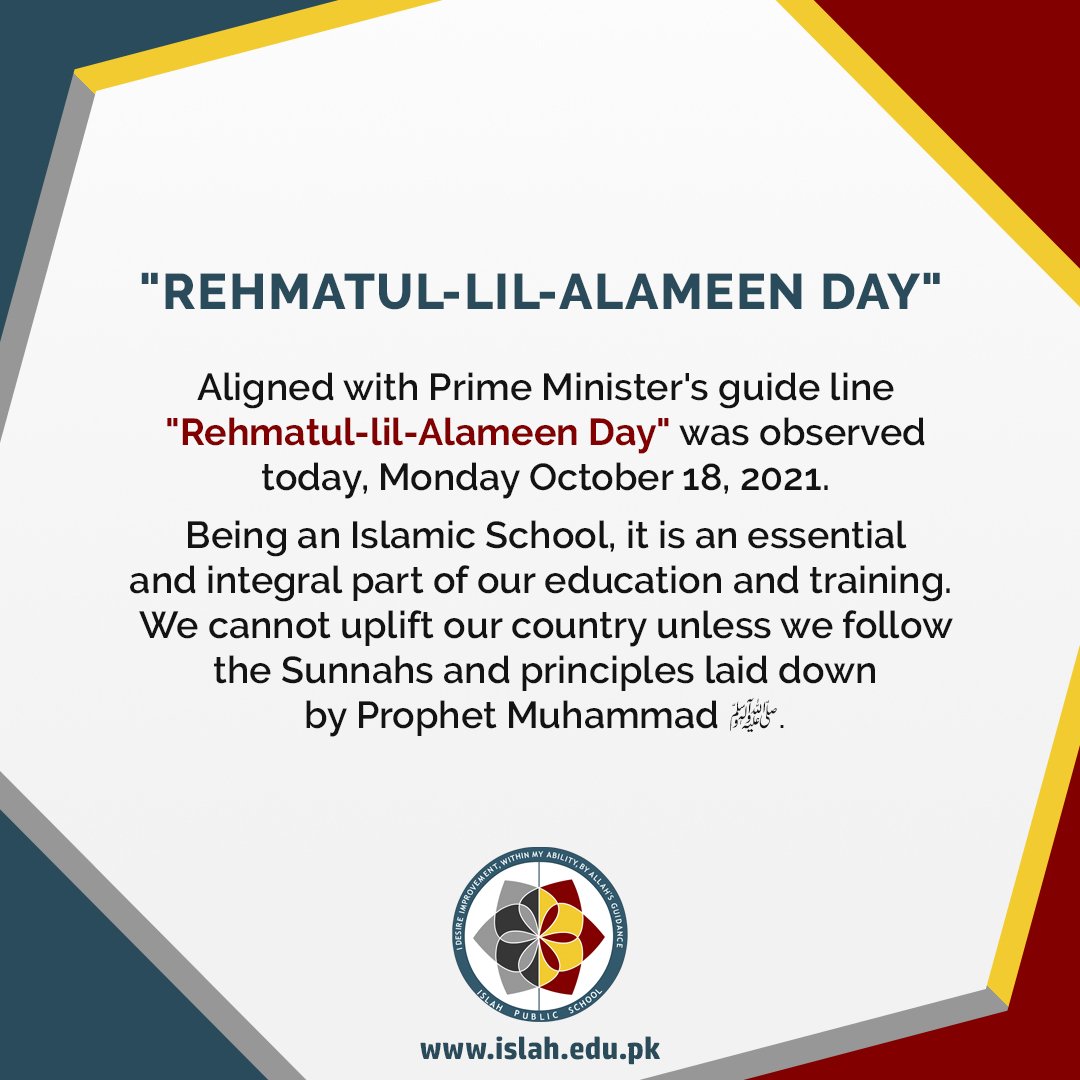 Today "Rehmatul-lil-Alameen Day" was observed in Islah Public School, in support of the national and spiritual endeavor of the commemoration of the #ProphetMuhammad on this day, and his birth, which was on a Monday.
#eidmiladunnabiﷺ #EidMiladunNabi #Islam #charity #education
---
Dated: 3rd Sep 2021
Respected Parents
Assalam-o-Alaikum

As per government's notification, school will remain closed for students from 6th September till 11th September. Accounts office will remain open from 8:30am till 11:30am.

Jazakumullah Khairan